Historic FDA Approval May Help Lower Drug Costs
By David Certner, March 06, 2015 03:43 PM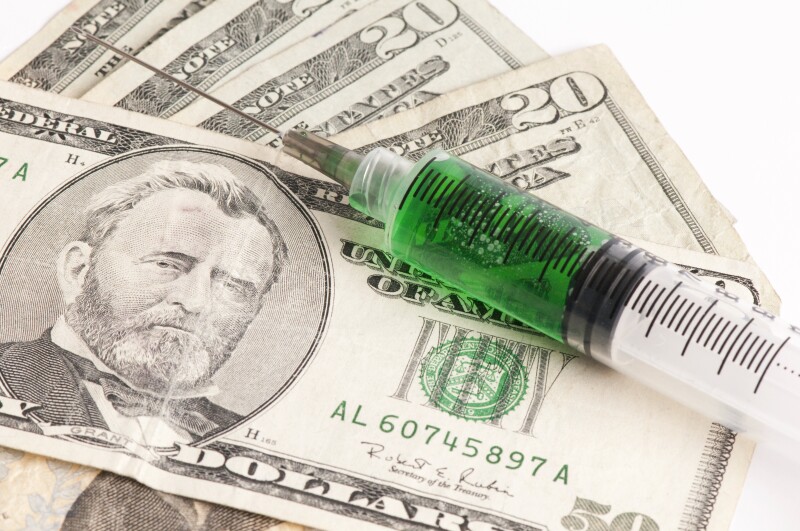 AARP applauds the FDA's approval of the first biosimilar prescription drug product in the U.S. It is a welcome step toward a workable approval process that will provide consumers with much-needed access to safe, effective biosimilar drugs, as envisioned by the Biologics Price Competition and Innovation Act in the Affordable Care Act.

Today's announcement marks the beginning of what AARP hopes will be a robust market that will offer consumers access to lower-cost alternatives to very expensive biologic medicines, such as those that treat multiple sclerosis, arthritis, cancer and other diseases that often affect older populations.

As FDA works to finalize its guidance, AARP would like to reiterate its position that biologics and biosimilars should have the same International Nonproprietary Name (INN) to prevent uncertainty about differences between reference and biosimilar products. Different INNs would lead to patient and prescriber confusion that could compromise patient safety. Equally important, they would also unnecessarily impede biosimilar substitution, reducing patient access and savings.


---

Follow me on Twitter @DavidCertner for the latest updates on what's happening in Washington on the issues that matter most to older Americans.