How Has Social Security Changed Lives? In Millions of Ways
By Reshma Mehta , August 13, 2013 11:14 PM
August 14 th marks the 78 th anniversary of Social Security. Let's take a look at how Social Security has influenced people's lives over the years: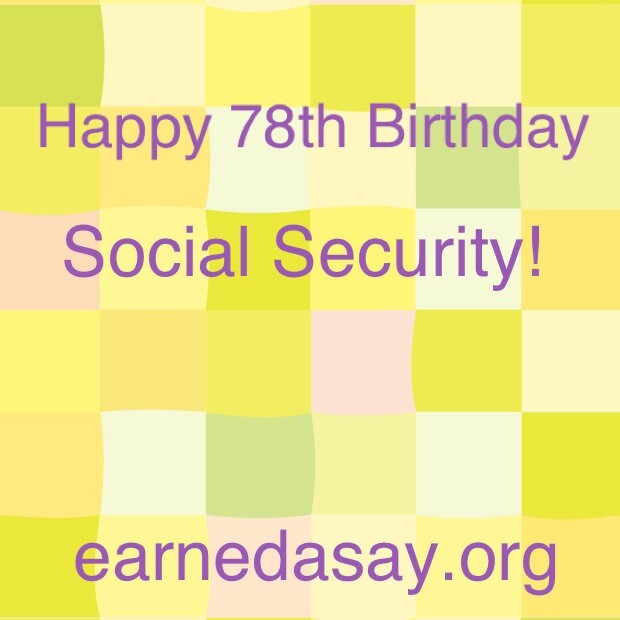 AARP's Executive Vice President, Nancy LeaMond, put it this way:

In the years since President Franklin D. Roosevelt signed the legislation creating Social Security, it has become the foundation of retirement security in America, lifting tens of millions of seniors, as well as widows, children and people with disabilities, out of poverty.

For 78 years, Americans have relied upon the financial security that comes with their Social Security benefits - knowing they can pay for their medicine, buy groceries and afford their utility bills. But don't just take our word for it! Millions of AARP members have written to tell us just how critical Social Security is to them.
Patrick H. from West Virginia says, "It is important to protect those senior citizens who otherwise would have nothing without Social Security." Or Kenneth W. from Oregon, who does not know how he and his wife "would make ends meet" without Social Security and Medicare.
Unfortunately, some politicians in Washington are proposing a budget deal that would change the cost-of-living adjustment (COLA) for Social Security, cutting benefits by $127 billion over the next ten years alone. The COLA change, called the " chained CPI," would hurt beneficiaries immensely, since every dollar cut is one less dollar into the pocket of a senior who has earned their benefits through year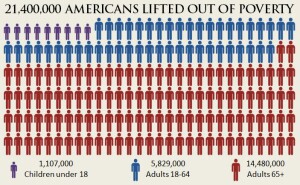 s of hard work, like Patrick from West Virginia or Kenneth from Oregon.
Recent data has shown that the Social Security program can pay full benefits until 2033, when it will be able to start paying about three-fourths of promised benefits. While the system needs to be strengthened, shortsighted cuts are not the answer. Americans deserve a national debate about responsible solutions that will keep the promise to seniors and their kids and grandkids.
On this anniversary, make your voice heard. Write to your congressmen and senators telling them how important Social Security is to you and your loved ones so we can keep the program strong for another 78 years to come.
Also of Interest

Join AARP: Savings, resources and news for your well-being
See the AARP home page for deals, savings tips, trivia and more