How Travel Gives New Meaning to My Life
By Jo Ann Jenkins , March 06, 2016 12:04 PM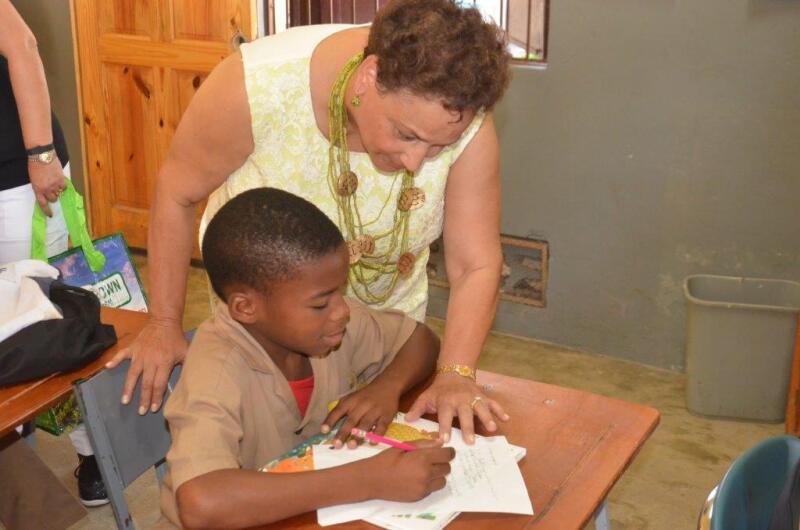 "To my mind, the greatest reward and luxury of travel is to be able to experience everyday things as if for the first time, to be in a position in which almost nothing is so familiar it is taken for granted."
– Bill Bryson, travel writer
If I think about the most life-affirming, mind-broadening experiences I've had, so many of them involve traveling.
High on that list is the transformative experience of accompanying my sister, Diane, to St. James, Jamaica, and joining her volunteer crusade to improve the lives of the children who attend the Mt. Zion All Age School in the poverty-ridden farming village. Her cause became our family's cause, and it's been life-altering for each of us and the friends and associates who have become part of the team. I return to St. James every year, and the work there gives my life meaning. It connects me to something bigger than myself.
It's too easy to get stuck in our own heads, with our own routines and familiar ways of looking at the world. Travel is one of the best antidotes for everyday-ness, for knowing too well what's likely to happen next.
And yet Americans are taking less vacation than at any point in the last 40 years, research shows. That's heartbreaking, especially when travel tops the list of activities people age 50-plus most want to do.
Disrupt Aging: The Book — A bold new path to living your best life at every age »
Make this your year! It's the 100th anniversary of the National Park Service in 2016. Maybe one of the 409 sites in the system is calling your name! Or think about some other place you've dreamed about — a beach, an ancient ruin, a yoga retreat, a historic site or an Alaska cruise.
Pay a visit first to AARP Travel for help deciding where to go and how to get there, and for expert advice from AARP Travel Ambassador Samantha Brown.
Finding yourself in unfamiliar territory, whether it's a foreign country or a campsite in the next county, helps you to stretch your own horizons. It changes you in good ways, and forever.
Once you've seen a valley gouged out of a mountain by a trickle of water, you never look at small streams the same way. Once you see an archaeological site that tells you secrets about what families had for dinner thousands of years ago, and how they cooked it — you can't help but wonder about all human similarities and differences.
Breathtaking vistas, historical touch points, ancestral roots — whatever you choose to explore in a place away from home has the potential for adventure. And, for sure, the chance for a mishap or two. But most travelers relish the hiccups they run into almost as much as the things that go as planned. They make for great stories, and they call upon you to adapt, discovering personal resources you maybe didn't know you had.
Travel is the great disrupter, and bringing that experience within reach has been part of AARP since our earliest days. It's all part of living your best life, of making sure you take advantage of all your possibilities.
Wherever you go, for however long, you'll be making memories that last a lifetime. I think about travel the way the late writer Susan Sontag did: "I haven't been everywhere, but it's on my list."
Photo: Clement Campbell
---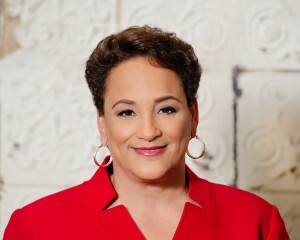 Jo Ann Jenkins is the chief executive officer of AARP. Follow her on Twitter @JoAnn_Jenkins.
Also of Interest

See the AARP home page for deals, savings tips, trivia and more.