Latest TPP Biologics Proposal Is a Step in the Wrong Direction
By KJ Hertz, October 01, 2015 11:08 AM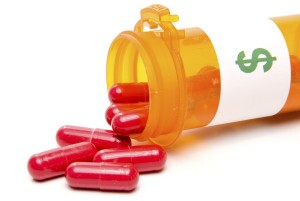 As negotiators meet on the Trans-Pacific Partnership (TPP) in Atlanta, AARP is again urging them to be mindful of the consumers who depend on prescription drugs to manage their health conditions. We continue to have serious concerns with the direction of the TPP negotiations on key issues that will have long-lasting effects on access to affordable prescriptions in the U.S. and around the world.

One of AARP's main objections centers on the intellectual property provisions in the draft TPP agreement. These provisions would restrict prescription drug competition and result in delaying consumers' access to lower-cost generic drugs. These anti-competitive provisions would extend brand drug patent protections through "evergreening" drug products that provide little to no new value. They also prolong high prescription drug costs for consumers, link approval to market generic or biosimilar drugs to existing patents in a way that protects only brand drugs, and increase data exclusivity periods for biologics that further delays access by other companies to develop generic versions of these extremely high-cost drugs.

We urge the TPP negotiators to reject calls for additional monopoly protection for biologic medicines. We understand that the newest proposal in the TPP includes five years of data protection plus a three-year post-marketing surveillance period that would effectively give biologic manufacturers at least eight years of monopoly protection. This proposal runs counter to the Obama administration's efforts to reduce monopoly protection for biologic drugs, efforts that AARP and many other groups also have long supported.

The U.S. is already witnessing the strain of unsustainable prescription drug spending on consumers, state and federal budgets, and our health care system. We simply cannot afford a trade deal that will unduly restrict competition by delaying consumers' access to lower-cost prescription drugs.






---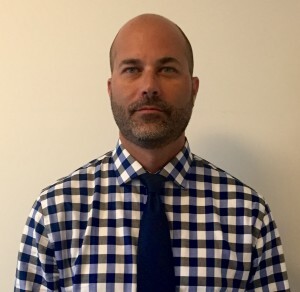 K.J. Hertz is a senior legislative representative on the Federal Health & Family Team in AARP Government Affairs, where he represents AARP on Capitol Hill and with the executive branch. KJ has expertise in a variety of health and aging policy issues including Medicaid, issues affecting the Medicare-Medicaid dual-eligible population, the Older Americans Act, Medicare Part D, and prescription drug and medical device issues.






---