Learn More + Earn More = Live Longer?
By Tamara Lytle , November 21, 2013 12:05 PM
How long you live has a lot to do with income and education.
That's the message from experts who testified on Nov. 20 at a U.S. Senate hearing on "Dying Young: Why Your Social and Economic Status May Be a Death Sentence in America."
>> Sign up for the AARP Money newsletter .
As Steven Woolf, M.D., the director of the Center on Society and Health at Virginia Commonwealth University, put it, "the lower people's income, the earlier they die and the sicker they live."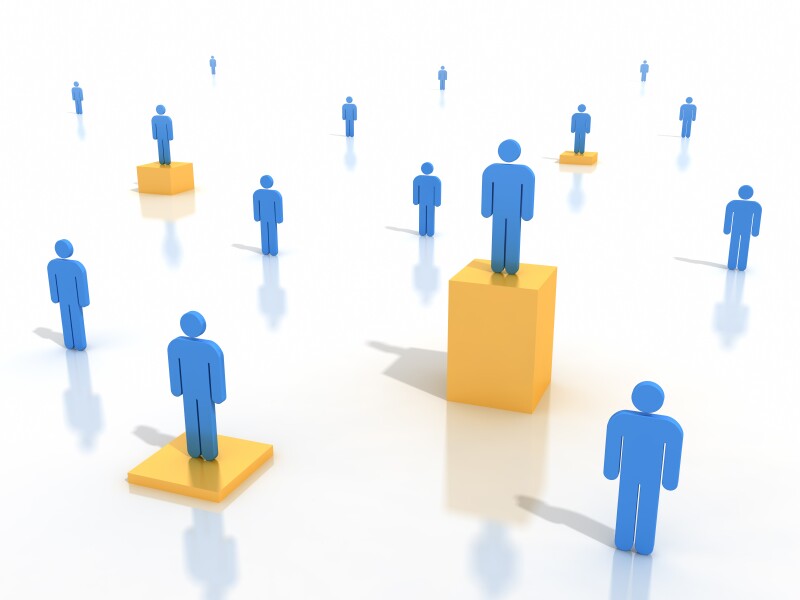 Even within metropolitan areas, the differences between high- and low-income areas can be stark. In Washington, D.C., for example, the life expectancy is seven years shorter than in the wealthier Maryland suburbs. And when Woolf compared different zip codes in New Orleans, he found a 25-year difference in life expectancy.
Even so, Woolf noted, many antipoverty and education programs have been targeted by budget cutters on Capitol Hill.
"Cutting a program to save money may save nothing if it makes people sicker and thereby drives up the costs of health care," Woolf told lawmakers. "And a sicker population means a sicker workforce, making American businesses less competitive and our military less fit for duty. Our economy and national security can't afford this, and nor can our people."
Epidemiologist Lisa F. Berkman, the director of the Harvard Center for Population and Development Studies, said the risk of death is increasingly linked to whether a person is rich or poor, educated or less educated. She urged lawmakers, when weighing public policies, to consider their impact on health.
>> Get discounts on health products and services with your AARP Member Advantages.
"We want to ensure that Americans, particularly those living in poverty and working class families, aren't robbed of healthy years of life," she said.
But Nicholas Eberstadt of the American Enterprise Institute for Public Policy Research in Washington, D.C., told lawmakers that socioeconomic inequality may not be at the root of health problems, pointing out that Asians and Hispanics have longer life expectancies than non-Hispanic whites.
"If we are truly interested in improving our country's public health conditions, we should be asking what is going right in these populations and these communities," he said. "Is it behavior? Lifestyles? Outlook and attitudes? We should desperately want to know."
Illustration: cogal/istockphoto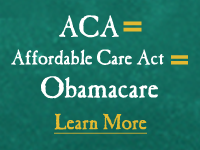 Also of Interest

See the AARP home page for deals, savings tips, trivia and more