More Boomers Are Becoming Their Own Bosses
Do you have a plan to recession-proof your life? A growing number of workers age 50-plus do, and it involves turning interests, hobbies or skills into a small business.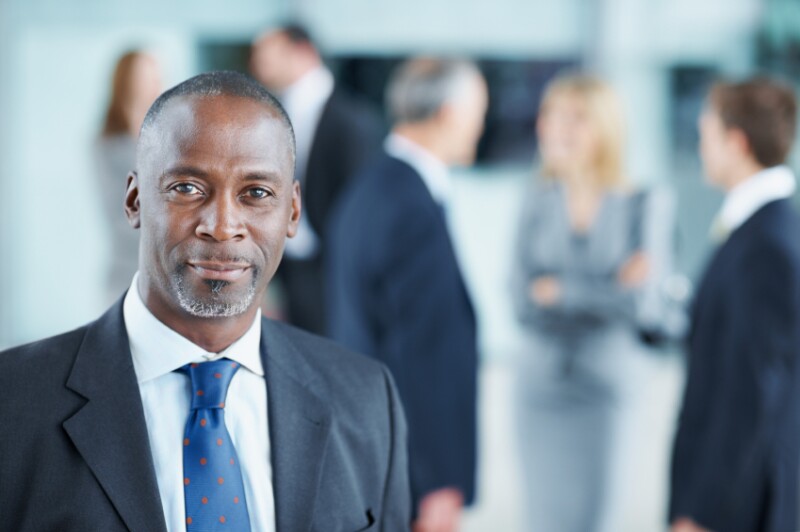 Many older workers are using decades of experience and business connections to become their own bosses. These "encore entrepreneurs" bring to the effort a lifetime of knowledge. And their numbers are on the rise. in fact, from 1996 to 2012, Americans ages 55 to 64 had a higher rate of entrepreneurial activity than those ages 20 to 34.
In a new book The Economy of You, Kimberly Palmer writes about turning interests into a back-up plan to recession-proof your life. "In a world of zero job security and ever-increasing financial pressure, how can we guarantee success for ourselves and our families? The answer became increasingly obvious: We must actively create multiple ways of earning money through entrepreneurial pursuits."
The author shares inspiring stories of people who turned avocations into vocations. A retired teacher in her mid-60s turned her long-time hobby into a business, and now designs scarves and ties. A former police officer developed a website for retired law enforcement colleagues to advertise their services for everything from legal expertise to handyman work. And an inventor used his down-time to develop a successful new baby product.
AARP has been connecting experienced workers to job resources and entrepreneurial opportunities and education for quite some time.
Most recently, we've been collaborating with the U.S. Small Business Administration to bring counseling and educational resources to the 50-plus population through in-person workshops, online training and one-to-one mentoring.
During Encore Entrepreneur Mentor Month this April, AARP and SBA will host programs nationwide to help those who are considering starting or expanding a small business. We'll cover things like writing a business plan, securing financing, marketing new ventures and more. To learn more, visit the project's Start a Business page.
You can also view a series of free on-demand one-hour webinars on small business ownership here. And AARP is pleased to sponsor Black Enterprise Small Business University; learn more on our AARP Black Community page.
Cheers to encore entrepreneurs!
Photo: kupicoo/iStockphoto