More Can Be Done to Support Family Caregivers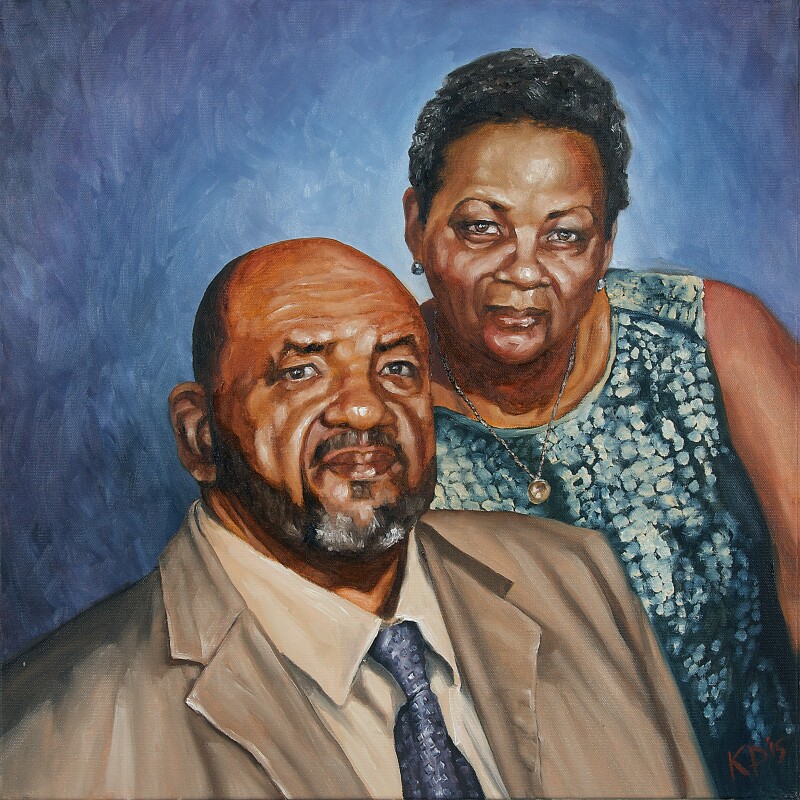 One morning six years ago, Ann's life changed forever.

Her husband, Will, suffered a massive stroke while on the job. On that day, Ann became a family caregiver, joining the ranks of 40 million Americans who help their loved ones maintain their dreams of living independently in their homes and communities.

Suddenly, tough new challenges entered everyday life. Ann left her paid job to become Will's full-time family caregiver. She was responsible for everything from managing his medications and helping with his meals to transportation and personal care.

Just getting Will home from rehab was a challenge in itself, because he needed a wheelchair, and their house had 28 steps in front, 10 in the back. Fortunately, Ann's son, who is a firefighter, and a helpful neighbor were able to lift Will up the steps.

Family Caregiving 101
"Sometimes I would just lay my head on my desk because I was so worn out," Ann recently said at a Capitol Hill briefing that was organized by AARP and other national organizations.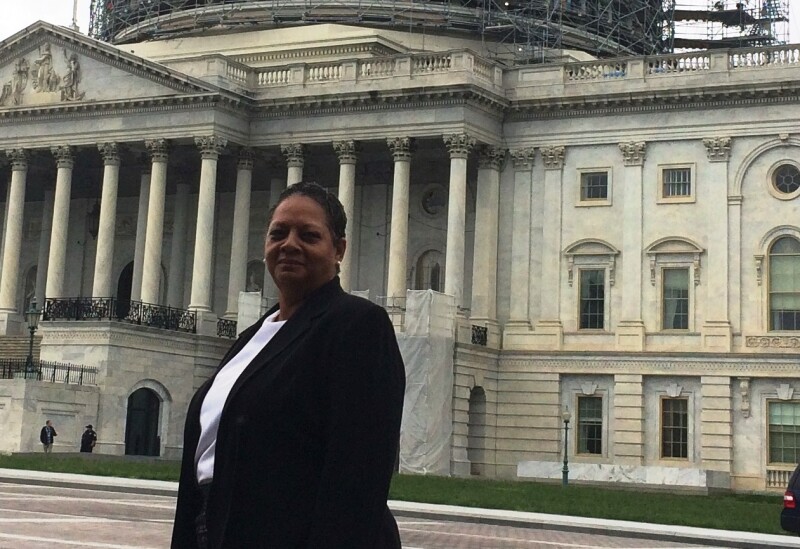 We named the briefing "Family Caregiving 101" because it is so important for policymakers to understand the needs of family caregivers, what they do, the challenges they face and the limited support that is available to them.

Family caregivers like Ann provide all kinds of assistance to parents, spouses, children with disabilities and other loved ones — often at a major personal cost. Their unpaid labors of love enable millions to live independently and have been valued at $470 billion annually, more than all spending on paid long-term services and supports.

'Disrupt Aging' — Read the book that is smashing stereotypes » 

The Family Caregiving 101 briefing highlighted important facts about the challenges family caregivers face, including their varied needs and certain government services they should be aware of:

Are you a family caregiver? Share your story and help us fight for family caregivers.
Family Caregivers Need Support
During her caregiving experience to date, Ann has left her paid job, learned about resources, figured out how to navigate the health system, hired personal care aides to help Will and to give her a break to go get a flu shot or run errands, and put together her own support network of family and friends.

The needs of family caregivers will vary widely and likely evolve over time. For Ann, she feels blessed to have found support and some piece of mind. She wants other family caregivers to have access to the help they need, and so do I.

That's why AARP is fighting for commonsense solutions to support family caregivers. And we're starting to see some momentum in the right direction.

First, AARP commends the bipartisan, bicameral Assisting Caregivers Today (ACT) Caucus for taking a leadership role in elevating the conversation about family caregiving, and working to forge an environment and context conducive to reaching bipartisan solutions.

AARP has endorsed bipartisan bills in Congress to support family caregivers including:



The Credit for Caring Act, which would create a federal tax credit of up to $3,000 for family caregivers who provide financial assistance to their loved ones, while also working.
These bills enjoy support from both Democrats and Republicans, which brings up a critical point: Family caregiving is a deeply personal issue; it's a family issue, not a partisan one. Support for family caregivers is a goal that unites us as Americans.

I urge you to contact your members of Congress and ask them to support America's
greatest support system: family caregivers. Call 844-259-9351 today.
---

Nancy LeaMond, chief advocacy and engagement officer and executive vice president of AARP for community, state and national affairs, leads government relations, advocacy and public education for AARP's social change agenda. LeaMond also has responsibility for AARP's state operation, which includes offices in all 50 states, the District of Columbia, Puerto Rico and the U.S. Virgin Islands.

You can follow her on Twitter @NancyLeaMond .