Pensions Are Promises. States Need to Keep Up Their End of the Deal
By Elaine Ryan , June 02, 2014 01:03 PM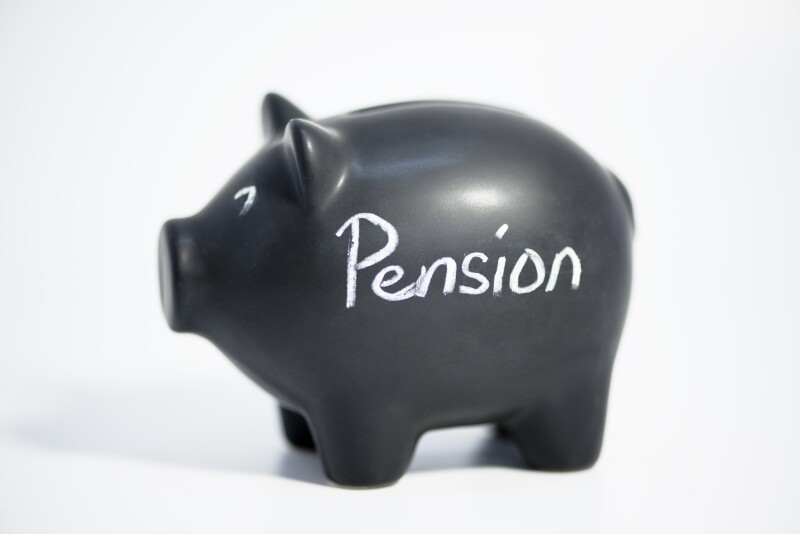 My Pop, a bus driver in Buffalo, worked until the mandatory retirement age of 70. He and my Mom lived on Social Security along with his modest pension. One Christmas, Pop couldn't get into the spirit of the season. The next day, he confided that the next year health care premium increases would consume his entire pension check, and then some. I can only imagine how my parents' lives would have been affected if Pop's pension had been cut in retirement.
Like my parents, millions of retirees count on their pension benefits to meet their basic needs. Public employees, like teachers, firefighters and police officers, have earned their retirement. They, like others, have paid into the system over a lifetime of hard work and now rely on the pensions they've been promised to retire with dignity.
Unfortunately, their employers - states - don't always keep up their end of the deal. Too often states try to abandon their commitment to these hard-working Americans when they:
- Leave a pension system underfunded.
- Make unfair cuts to promised cost-of-living adjustments.
- Use a pension fund as a piggy bank to pay for other state programs.
These actions affect state employees' ability to live independently as they age.
To make matters worse, unlike most Americans, many teachers, police and other state employees do not get Social Security, and instead rely more heavily during retirement on the pension benefits they earned.
This is why AARP is fighting to make sure states across the country keep up their end of the deal. Here are some of the ways we've protected the financial future of our teachers, firefighters, police and other public employees who are counting on their pensions after a lifetime on the job:
- In Arizona, AARP fought to defeat House Bill 2058. The bill would have put a limit on how much of an employee's income the state could use to calculate their pension, without allowing for inflation adjustments.
- In Mississippi, retirees will keep their 13th check, a component similar to a cost-of-living adjustment to help retirees make ends meet.
- In Nebraska, a change in tax structure will benefit retirees. Now Nebraskans' Social Security benefits are exempt from state income taxation up to $58,000 for married joint filers and $43,000 for all other filers.
Related: Work and Save From Sea to Shining Sea
In addition, Colorado and Wyoming have taken steps to make sure their pension systems are strong for generations to come.
- In Colorado, AARP fought to defeat legislation that would have renegotiated reforms made in 2010 to shore up the state's pension system before they had time to work.
- In Wyoming, the state public pension fund was made more secure by increasing both employee and employer contributions.
AARP will continue to fight across the states to make sure hard-working teachers, firefighters, police and other public employees receive the benefits they have earned.
Follow me on Twitter @RoamTheDomes for more news on advocacy across the country. And to stay up to date on our AARP advocacy in the states, sign up for the AARP Advocates e-newsletter or visit your state Web page.