Pop's Critical Role as Caregiver During Mom's Brain Surgery
By Elaine Ryan, June 22, 2015 10:29 AM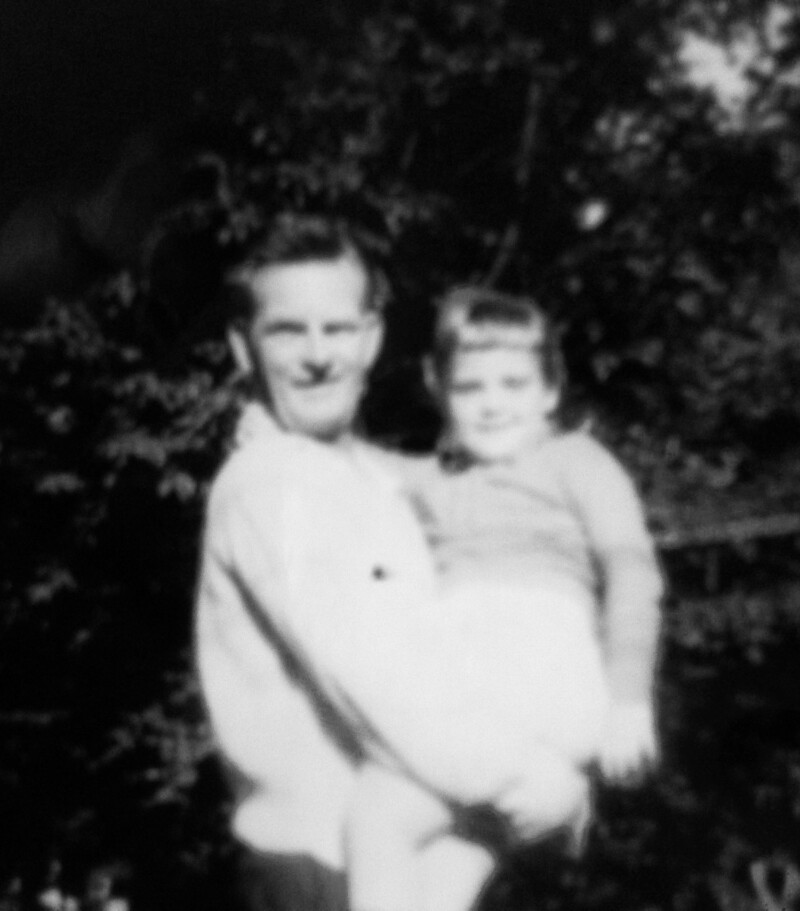 This weekend we all had the opportunity to celebrate our fathers. As I remembered my Pop — a funny, hardworking, unselfish man — I thought about his devotion to my mom, especially during their later lives when he was her primary caregiver. He shouldered huge responsibilities that I think weighed heavily on his mind.

I remembered the time, several days before Mom had brain surgery, Pop opened his wallet and handed me a small piece of paper. "It's the anesthesia they gave your mom once and she had a terrible time waking up again. Please don't let them give it to her this time." I was amazed that Pop had carried that piece of paper in his wallet for more than 30 years — after my mom's last post-surgery episode.

While doctors and nurses are experts on medical issues, family caregivers are the experts on their loved ones. They know their eating and sleeping habits, the medications they take, what stimulates their interest and what fills their hearts.

That's why AARP is fighting for the Caregiver Advise, Record, Enable (CARE) Act, to involve and support family caregivers when their loved ones go into the hospital and as they transition home.

One of the most powerful parts of the CARE Act, and something I know my family would have benefited from, is the provision that allows a family caregiver's name to be recorded in their loved one's medical record when they enter the hospital. Additionally, the CARE Act requires hospitals to:

Notify the family caregiver if their loved one is to be transferred or discharged home
Provide live instruction and demonstration on the medical tasks — like wound care, medication management or giving injections — the family caregiver will need to perform at home
Keep in mind: Family caregivers are often the first line of defense against older Americans' being forced from their homes and into nursing homes or back into the hospital. Making sure family caregivers are involved when their loved ones go into the hospital and arming them with the information and instructions they need upon discharge makes good, common sense.

Last week (June 18), Maine became the 17 th state to pass the CARE Act. Here's what's happened in other states:

CARE Act in effect: Oklahoma, New Jersey, Colorado, West Virginia, New Mexico
CARE Act signed into law: Mississippi, Virginia, Arkansas, Connecticut, Nevada, Indiana, New Hampshire, Oregon
CARE Act awaiting the governor's signature: Illinois, New York, Maine, Rhode Island
And we aren't stopping there. California, the District of Columbia, Massachusetts, Michigan, Ohio, Pennsylvania, Puerto Rico, Wisconsin and others are still fighting for the CARE Act.

If you are a family caregiver, you're not alone.

---

Elaine Ryan is the vice president of state advocacy and strategy integration (SASI) for AARP. She leads a team of dedicated legislative staff members who work with AARP state offices to advance advocacy with governors and state legislators, helping people 50-plus attain and maintain their health and financial security.

Follow Elaine on Twitter: @RoamTheDome