Stay Safe in the Health Insurance Marketplaces
By Nancy A. LeaMond , September 20, 2013 10:03 AM
This week, the Obama administration announced a comprehensive, interagency initiative to fight fraud, prevent privacy violations, and protect consumers in the Health Insurance Marketplaces. AARP applauds this effort, and we encourage the administration to continue to take steps to protect and defend consumers from unscrupulous practices - especially people under the age of 65 who will soon be eligible to sign up for the marketplaces. Unfortunately, we know that there are scam artists who will try to take advantage of Americans as the major provisions in the Affordable Care Act (ACA) are rolled out - including illegally soliciting personal information or money.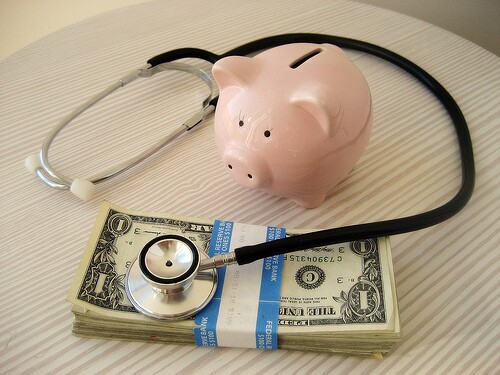 We want to make sure that people who are interested in taking advantage of the ACA's consumer protections and expanded health coverage are able to do so without fear of being scammed. And we believe that it will take everyone working together - government, the private sector and concerned citizens - to make sure that consumers' rights are not violated.
AARP has a long history of fighting fraud (PDF) through advocacy at the federal and state level, and through significant consumer education in all 50 states, the District of Columbia, Puerto Rico and the Virgin Islands. There are eight simple things (PDF) people can do to protect themselves from fraud in the new health exchanges, including: keeping personal and account numbers private, and never giving your personal information to someone who calls or comes to your home without permission. You can find additional information on preventing and fighting fraud here.
We also believe that the best way to avoid fraud is to understand the law and what it means to you and your family. That is why AARP continues to educate Americans about key benefits in the ACA, including the following aspects of the law that will benefit people between the ages of 50-64 years old:

A ban on preexisting conditions
A cap on out-of-pocket expenses
Elimination of lifetime caps, so that your insurance company can't take away your benefits when you need them the most
A provision which says insurers can only charge their oldest policyholders three times what they charge their youngest
The opportunity for parents to have their children on their health plan until they turn 26
To find out what the law means to YOU, please visit our online health law tool.
Photo: 401 (K) 2013/Flickr