Tell Congress Not to Leave Seniors Stranded
By David Certner, February 12, 2015 11:32 AM
The Older Americans Act (OAA) is critical to helping seniors live independently as they age. Last month, the Senate HELP Committee unanimously approved the Older Americans Act Reauthorization Act of 2015 , a bipartisan bill supported by AARP. The bill now awaits a vote in the full Senate. This is the third in a three-part series detailing the importance of programs funded by the OAA to the dignity of seniors across America.


---

How would you get to your doctor's appointment if you didn't have a car?

For many seniors, this isn't a hypothetical question — it's their reality.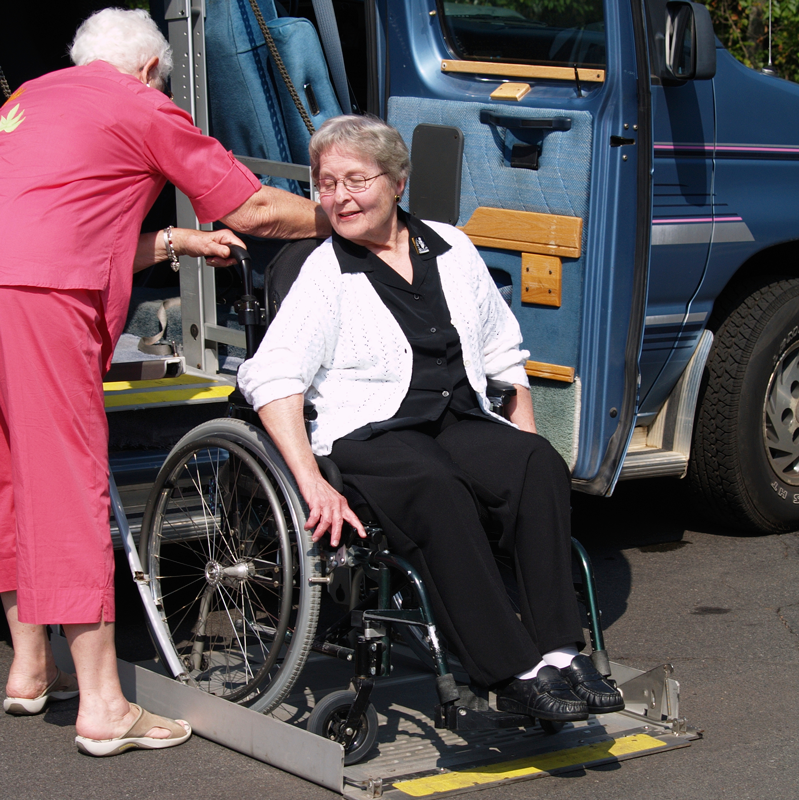 Many can't afford the upkeep or insurance costs of a car while living on a fixed income. Others have lost the ability to drive. In these cases, access to affordable public transportation is a true lifeline.

Without transportation options, these older Americans would be left stranded from their communities. Many would be unable to live independently in their own homes as they age.

The Older Americans Act (OAA) helps seniors get where they need to go while still preserving their dignity and independence. Signed into law in 1965, the OAA provides funding for essential transportation programs, as well as critical services like Meals on Wheels and protection from elder abuse.

The Allen Council on Aging (ACOA) in Oakdale, La., is just one example of a transportation service supported by the OAA. Residents age 60 and older in Allen County who are unable to drive or access reliable public transit can call the ACOA to arrange for a ride.

>> Newsletter: Get the latest on AARP advocay programs affecting you

Whether it's to get to a doctor's appointment, grocery store, pharmacy, bank or community center, one of the Allen Council's 11 vehicles will pick you up. Half of the fleet is wheelchair accessible.

"I will drive people myself," says Pat Jones, executive director of the ACOA. "Regardless of the number of services you are providing, if people do not have a way to get there, the services are moot. This is a lifeline for them."

Unless renewed, funding and critical planning for Older Americans Act transportation and other services remain in limbo. Indeed — until recently — Congress has appeared to have no sense of urgency to do anything about it. Older Americans have been left without the full protection of the law they deserve.

No senior should ever feel isolated from the community. As the older population continues to grow, Congress must reaffirm its commitment to critical transportation programs seniors rely upon to maintain their independence.

Congress should renew the OAA so that all older Americans can get where they need to go. It's time to take action.

>> Renew the bipartisan Older Americans Act today.

Please read, share and tell Congress: Don't play political games with seniors' health and well-being.

Also of Interest

See the AARP home page for deals, savings tips, trivia and more.