We Hear You … and We Hope It Shows
By Jo Ann Jenkins , February 25, 2016 11:25 AM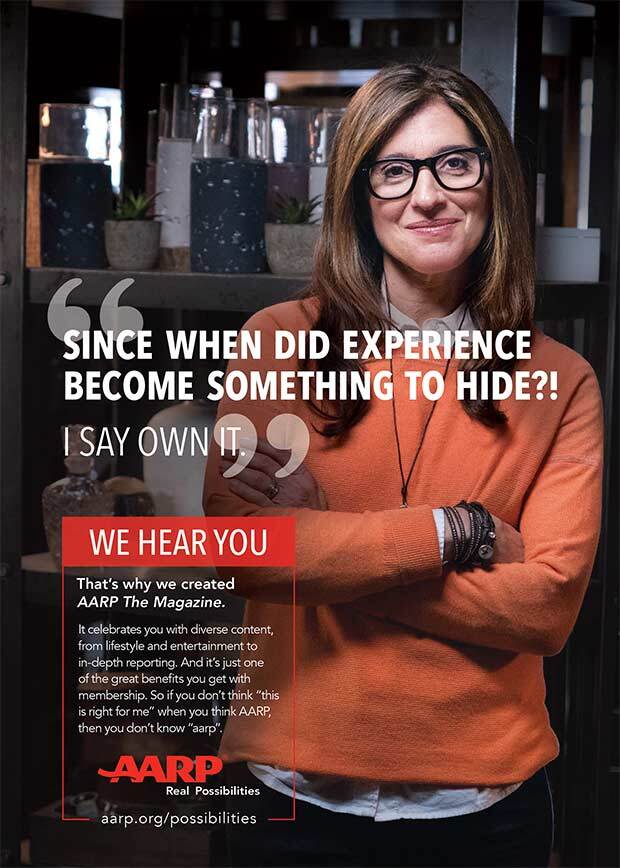 How good does it feel to know you've been heard? How rare is that feeling?
Gaining someone's full attention, especially lately with electronic dialogue constantly competing for brain space, is all the more precious for being so scarce. What a shame. Being heard is really the point where conversation starts, and where the search for understanding and solutions begins.
Listening to the people AARP serves has always been among our highest priorities: we are committed to hearing what you say about what you want and need, and about how you see the world.
We take our leads from you, and we want you to know just how important your opinions are. We've created a new series of ads – the first TV ad premiered Feb. 21 – to help make the point, using the theme "We Hear You." The spots highlight the many ways AARP celebrates life, showing real people speaking from their hearts about what they want and need to enhance their work and free time, to help with caregiving, keep their brains healthy, and protect themselves from fraud.
Be an E-Activist. Sign up for the AARP Advocate e-newsletter »
You told us what mattered, and we heard. We heard you want to toss aside all the blather about aging as deterioration – including losing the lame jokes that treat each birthday after 50 (even 30, for that matter) as a grim occasion – complete with sympathy cards and black balloons.
We've heard that you want to celebrate the experience and wisdom you've gained. You want others to recognize that your life is far from over. We heard you want work to be something you love and look forward to, and you're willing to make changes to find it.
We've heard your stories about being caregivers, and all the joys and challenges that brings. We know you want to learn how to build your brain health, as well as how to do battle with scammers and cons.
We hope you see yourself in these ads, because they came straight from you.
We hope you can tell that we totally tuned in, paid attention, registered and understood what you said.
That's what these ads are all about, because that's what we're about. We've got members who span six decades, from the 50s to the 100s, many of them working, many raising kids while they care for their own parents -- all of them with so much to give, every one of them deserving to own their age and enjoy life.
For those of you who haven't yet joined, we invite you to take a second look at who we are.
It's our privilege to serve you -- and our honor to follow wherever you lead.
---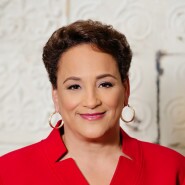 Jo Ann Jenkins is the chief executive officer of AARP. Follow her on Twitter @JoAnn_Jenkins.
Also of Interest


See the AARP home page for deals, savings tips, trivia and more.