What Happens to Your Pension When the Company Goes Bust?
By Nancy A. LeaMond , September 02, 2014 04:12 PM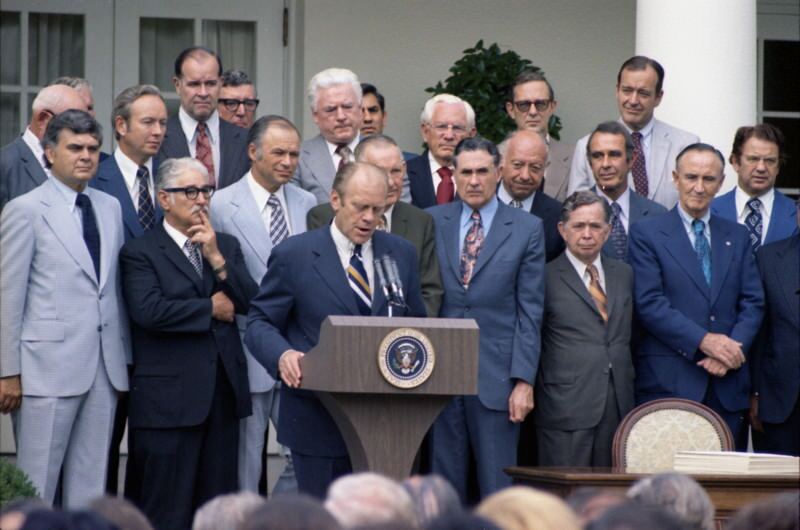 Studebaker auto workers found out the hard way in 1963. When the Studebaker Corp. shut down its plant in South Bend, Ind., workers who had been promised pensions saw their hard-earned benefits vanish in an instant. Instead of receiving fixed payments throughout retirement, thousands of employees were forced to take one-time lump sums worth a fraction of what they'd earned. Thousands more received no benefits at all. The Studebaker Corp. had been promising pension benefits to its employees, but in reality it was putting away no money to fund these pensions — and it wasn't alone.
The Studebaker incident put pension reform on the national agenda. Efforts to provide protection for workers' earned benefits culminated with the Employee Retirement Income Security Act (ERISA), signed by President Gerald Ford 40 years ago today, Sept. 2, 1974.
ERISA created real accountability for employers' pension promises. It established minimum standards for:

Disclosure: Employers were required to tell employees how their plans were funded and when their benefits could be claimed.
Vesting: This is the amount of time workers must be employed by a company before being guaranteed benefits.
Funding: Employers were required to put aside a percentage of the benefits they promised to employees each year.
Over the years, these ERISA protections have expanded, allowing millions of workers and their families to retire with dignity and independence. A 1986 law lowered the vesting period to five years, and a 1984 law added important protections for spouses by making pension benefits a marital asset — meaning a surviving spouse could receive the benefits if his or her partner died, and split the benefits in case of divorce.
Yet the retirement landscape is changing again. In recent years, many employers have tried to cut costs by putting pension benefits on the table. Some companies have moved away from guaranteed pension benefits and toward 401(k)-style retirement plans, where the risk is shifted onto the employee.
This is a troubling move. While Social Security is a foundation for a secure retirement, pension benefits are crucial to millions of Americans' retirement security. The protections offered under ERISA are incredibly important — even more so in the face of the growing retirement savings deficit. Nearly half of older workers have less than $25,000 in savings, and the average monthly Social Security benefit is only $1,200 a month.
Today, as we celebrate 40 years of ERISA, we must remain vigilant that hard-working Americans receive the pension benefits they've been promised. You can rest assured that AARP will continue to fight every day to ensure Americans have the financial security they need to take charge of the future and live with dignity and independence as they age.
---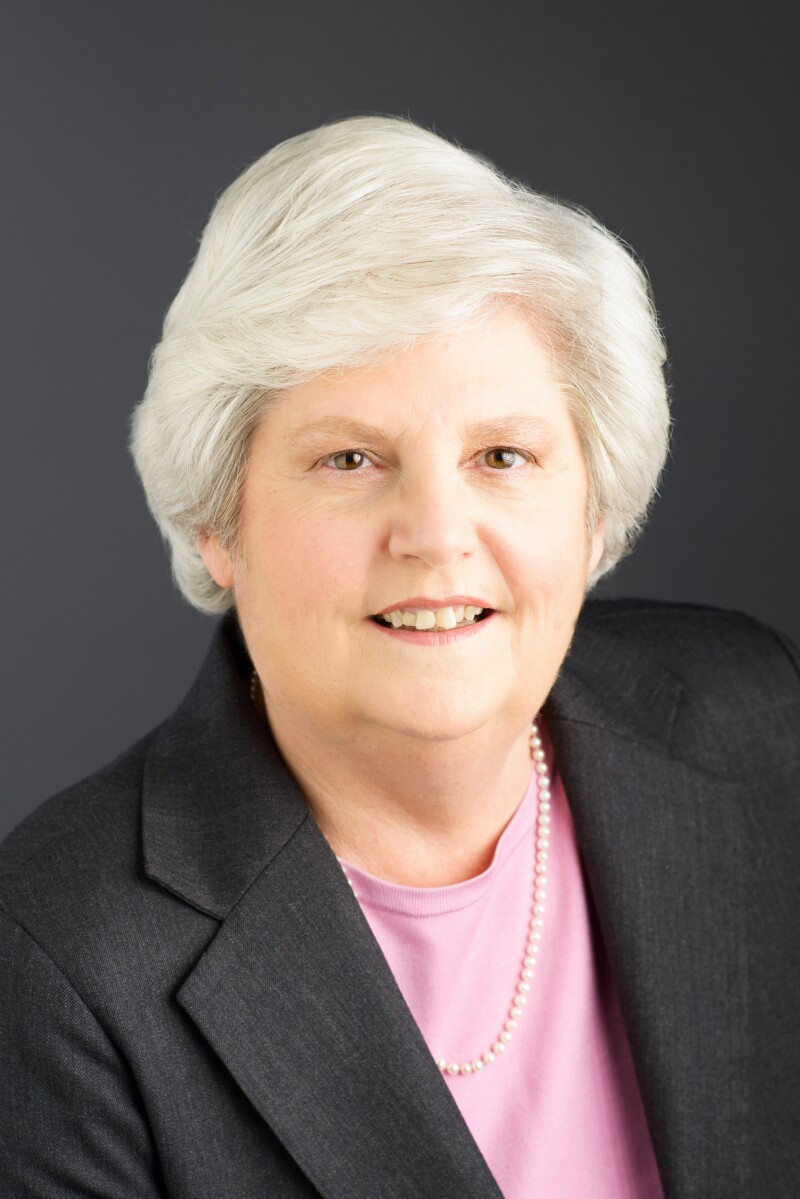 Nancy LeaMond, executive vice president of AARP's State and National Group, leads government relations, advocacy and public education for AARP's social change agenda. LeaMond also has responsibility for AARP's state operation, which includes offices in all 50 states, the District of Columbia, Puerto Rico and the U.S. Virgin Islands.
You can follow her on Twitter @NancyLeaMond.