Where AARP Stands on Chairman Ryan's Budget Proposal
As AARP reviews the details of House Budget Committee Chairman Paul Ryan's fiscal year 2015 budget proposal, we encourage members of Congress to consider the impact on real people when looking for ways to address our nation's financial challenges.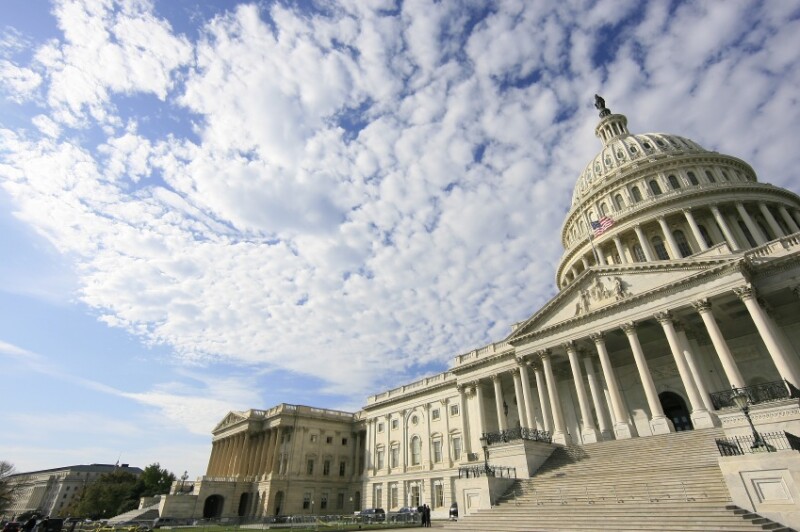 Chairman Ryan's proposed budget fails to address the high costs of health care and instead shifts costs onto seniors and future retirees. Repealing the benefits of the Affordable Care Act ignores the progress we've made to improve access to health care and protect against discrimination based on age, gender or medical history. Removing the Medicare guarantee of affordable health coverage for older Americans by implementing a premium support system and asking seniors and future retirees to pay more is not the right direction.
>> More on Ryan, GOP budget proposal
Now is the time for Congress to identify sensible changes across the health care system that reduce costs, including improving care coordination between health providers, lowering drug prices and speeding up access to generic drugs, reducing unnecessary testing and services, and cracking down on fraud, waste and inefficiencies in the health system. Congress must also look at payment incentives based on quality care and improving patient outcomes rather than just the number of services performed.
As retirement security grows ever more elusive for Americans of all ages, Medicare and Social Security have grown more important for older Americans and their families. AARP believes it would be wrong for the president or Congress to attempt to balance the budget by weakening the programs that provide the very foundation of health and retirement security for current and future generations.
Photo: JungKang/iStock

Also of Interest

See the AARP home page for deals, savings tips, trivia and more