Who Pays Some of the Highest Gas and Electric Bills?
By Elaine Ryan , June 14, 2013 06:27 PM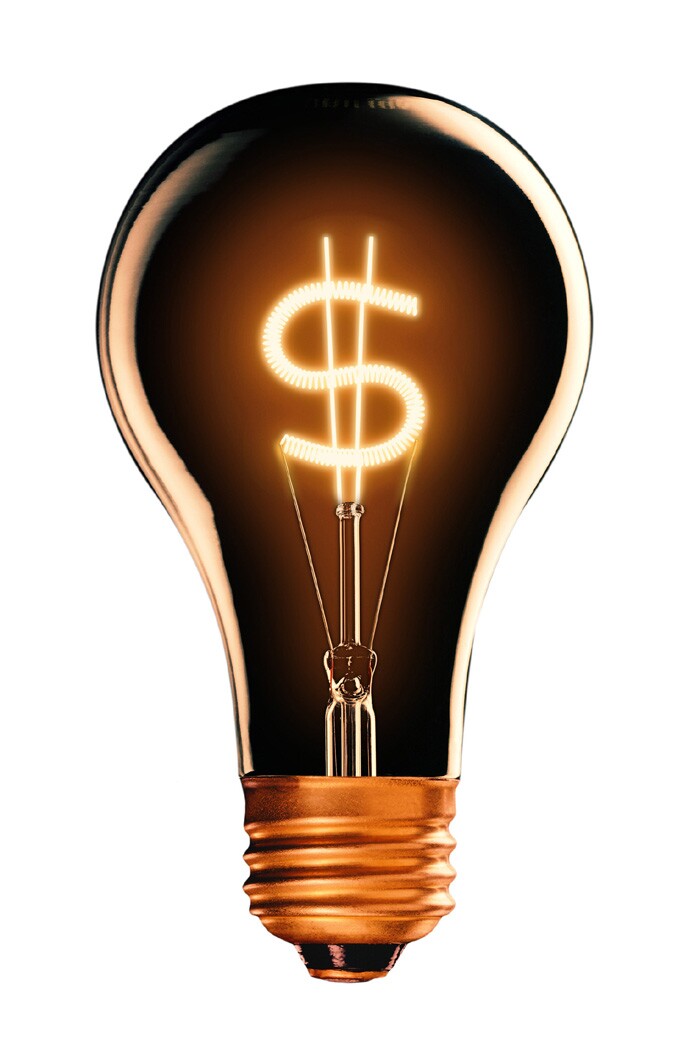 Meet Paula Wood from Alabama. Retired, once married - now single, supporting herself on Social Security alone, Paula must make sacrifices to make ends meet. But, her electric bills have skyrocketed from $50 to $300 a month in six years.
Paula has cut her budget in every possible way. She says, "I also have bronchial asthma, so I have to use power to be able to maintain breathing... If I didn't have to eat and I didn't have to breathe, I'd be alright."
AARP is fighting for Paula and all Alabamians to make sure they only pay what is fair and reasonable for their utilities.

The fact is: Alabamians pay some of the highest electric and gas bills in the South.
The fact is: Alabama utility rates include a higher "return on equity" than any other state.
The fact is: Return on equity is the profit, after costs, that electric and gas companies are allowed to earn.
The bottom line: While Alabama gas and electric customers pay some of the highest bills in the South, Alabama's big gas and electric companies are allowed to earn the highest profit in the country.

That's why AARP has called on the Alabama Public Service Commission to review the rates and profits of the state's big utility companies. The Commission is in the process of doing this right now by holding a series of public meetings (there's one happening on Tuesday, June 18 in Tuscaloosa - tell your friends!).
AARP has fought to protect home energy consumers for years, at the federal level and in states across the country. Our work is always non-partisan, and our only goal is to advocate for consumers. Recently:

In Connecticut, we successfully prevented an "energy auction," which would have allowed electric customers to be switched to another supplier without their permission, and resulted in increased costs.
In Delaware, we are fighting to keep utility rates fair and affordable, and to strengthen the Delaware Public Advocate Office.
In Utah, we protected utility customers against a risky plan to pay for a new power plant, before it was built - and with no guarantee that it would even happen.
Regardless of the area of the country that we're working in, our goal is to make sure consumers only pay what is fair and reasonable. And when it comes to our nation's energy future, AARP's policy is always "fuel neutral" - we don't advocate for or against nuclear, coal, gas, wind, or solar. But we DO oppose excessive costs and unfair financing schemes whether for fossil fuel or renewable technology.
Live in Alabama? Take this short survey and tell the Public Service Commission how your electric or gas bills affect your family's budget. AARP Alabama will compile the answers and share them with the Commission.
For more information, check out my previous blog: 3 Questions When Utility Companies try to Raise Your Rates. And, to stay up-to-date on our multi-state utility campaign, sign up for the AARP Advocate newsletter or visit your state webpage!