Why I Feel Freedom and Fearlessness After Age 50
By Jo Ann Jenkins, January 20, 2016 12:29 PM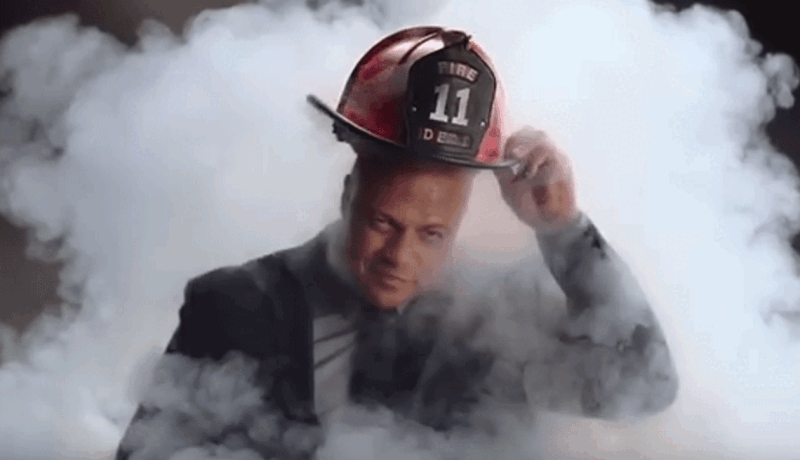 One of the joys of passing age 50 is growing less self-conscious about what people think of me. By now, I know I can usually trust my instincts, and even when I falter, the judgments of others don't sting like they used to.

There are far worse things in life than falling short in someone else's eyes. I've found much greater value in confronting what I think of me. This has been liberating.

Aging gives us personal license — the freedom, the fearlessness to stop playing it safe. This is one of the gifts we get from the simple passage of days, as we pile up experiences and find that failure rarely proves fatal and flattery is fleeting.

So, we might as well go for it. Be bold and follow a dream. Try something new. Say yes even though our knees are quaking. Or just decide to feel comfortable in our own skin. We have earned the right to be fearless at 50!

At AARP, we are constantly on the lookout for opportunities to celebrate the glories of life at 50-plus. What better opportunity than the Super Bowl's 50th anniversary to display boldness — the conquering of fear that is such a huge part in every play of every game?

You might have seen AARP Fearless at 50 ads during NFL postseason games. We are using this moment to encourage personal courage. We want to urge you to be Fearless at 50!

We pay tribute to so many of you who are challenging outdated perceptions of what it means to have lived five decades and over. You're doing everything from taking up sports, to teaching children to read, to starting a business, to rekindling an old flame. We applaud you for getting in the game and getting the most out of this stage of life.

Our ability to live longer, healthier, more productive lives is one of mankind's greatest accomplishments. But living in a world that worships the fantasies of youth, we have work to do to recast the stereotypes of aging. Each of us who decides to take a calculated risk or pursue a passion is striking a blow against outmoded, ageist assumptions that are so embedded in the national psyche.

Hooray for fearlessness. Hooray for leaping out of your own birthday cake, for re-upping as an Army surgeon, or for recapturing the euphoria of skateboarding, as our members have.
So, go for it! You've still got it, and life is filled with possibilities!






Photo: AARP Ad



---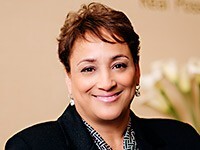 Jo Ann Jenkins is the chief executive officer of AARP. Follow her on Twitter @JoAnn_Jenkins.



Also of Interest

See the AARP home page for deals, savings tips, trivia and more.