Women Caregivers Pay a Price for Their Devotion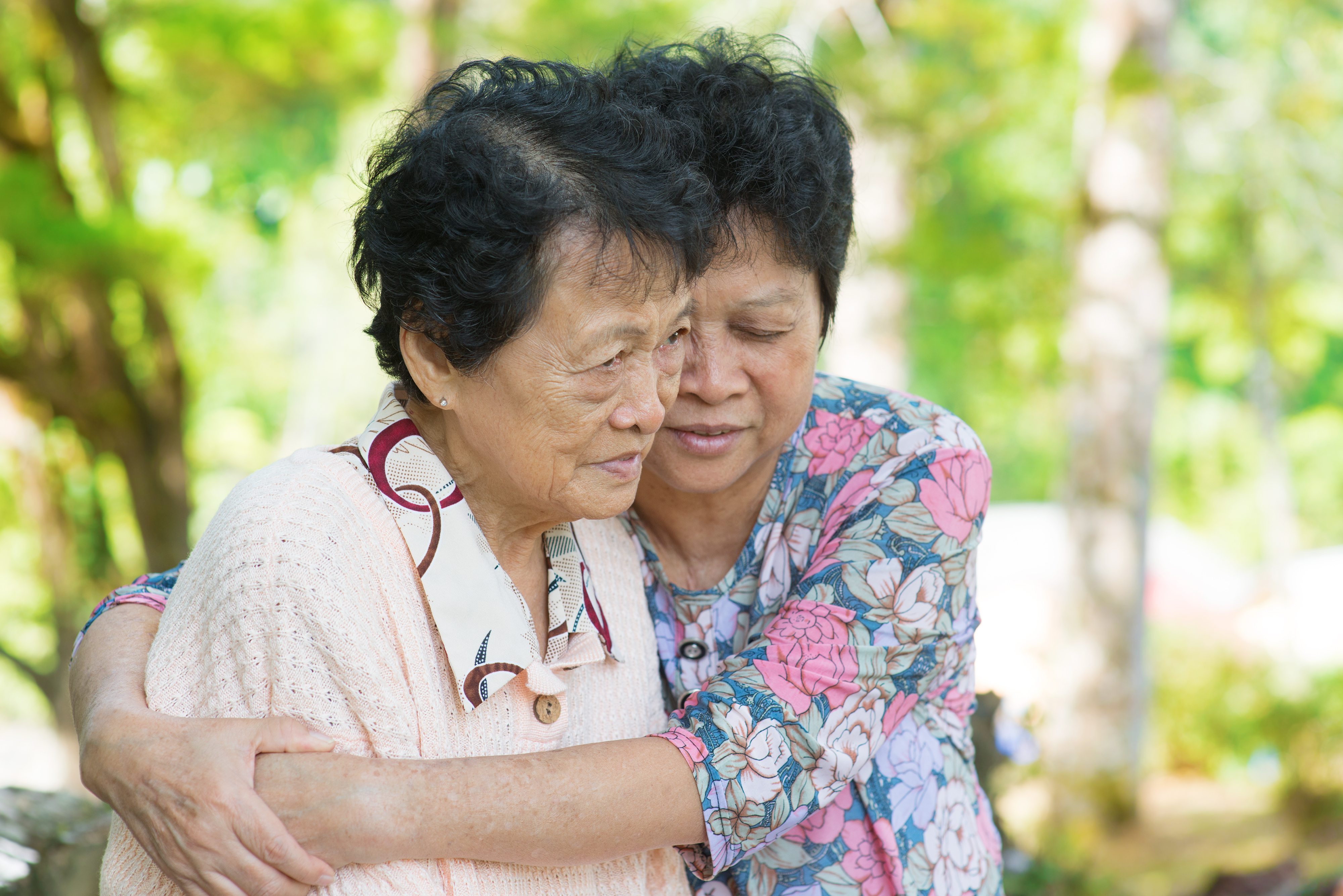 We often point out that family caregivers give a great deal to help their loved ones stay independent and remain in their homes.

But I want to focus on a cost of their role that deserves more attention: The financial sacrifice that can accompany being a caregiver. This serious fact of life affects women more than men and often erodes their financial security when they are older.

To put this all in perspective, remember that working women get paid less than men, earning just 83 cents for every dollar that goes to their male counterparts. The pay gap is even more significant for particular groups of women, including Blacks and Hispanics.

These disparities put retirement security out of reach for millions. They lead to depleted savings for women, lower Social Security payments, and less in other benefits. On top of that, women tend to live longer than men, which means they have more years to cover with fewer financial resources. So, it's no surprise that older women face a significantly higher risk of poverty than men. The Congressional Research Service found that the poverty rate for women age 80 and over was 13.6 percent in 2019 – almost twice the rate for men the same age (7.6 percent).

When family caregiving is added to the mix, financial security becomes even more challenging for many women to attain.

According to AARP's research, family caregivers pay an average of more than $7,200 a year out of their own pockets to help support their loved ones. That comes to more than one-fourth – 26 percent – of a typical caregiver's income. Hispanic/Latino caregivers spend 47 percent of their income on caregiving on average, and African Americans spend 34 percent.

To be sure, our nation's 48 million family caregivers include many dedicated men in their ranks. But the majority are women – 61 percent – and they often face costly trade-offs as they try to juggle all their responsibilities.

For example, our research shows that women devote 50 percent more time to caregiving duties than men. Increasingly, they perform medical roles – caring for wounds, handling drugs, giving injections, operating equipment, and more. Beyond all that, tasks like help with dressing, meal preparation, driving to the doctor, shopping, and other chores take up a chunk of time.

Just think how hard it is to balance all these efforts with the demands of a paying job. It becomes easy to see how one in three women caregivers pass up promotions, training opportunities, and new assignments. Research also shows that women caregivers are more likely than men to request changes in their schedule or ask to work from home. And we know that more than half of caregivers with outside jobs have been forced to go in late, leave early, or take time off.

The pandemic, of course, has added to the challenge for women. As of last December, women had lost nearly 60 percent of the 3.6 million jobs that had vanished. Of this group, more than one in three had been out of work for at least half a year.

But in other ways, the pandemic has expanded the workload of caregivers. It has forced many to fill in for support services that are not available and required them to spend more time on health care, such as helping loved ones with telehealth visits, obtaining in-home care, and finding new providers.

For all these reasons, helping women caregivers is a top priority for AARP. We have championed the Credit for Caring Act, which has been introduced in both houses of Congress with bipartisan support and would give eligible working family caregivers a tax credit of up to $5,000. We are pushing for more accessible and affordable home- and community-based services. And we urge employers to offer flexible policies that enable caregivers to balance their responsibilities at home with those at work.

More broadly, we want to eliminate the gender inequities in pay as a fundamental way to enhance women's retirement security. We have lobbied to expand savings opportunities in the workplace. And we are deeply committed to keeping Social Security strong.

Too often, women face financial sacrifice when providing assistance to their loved ones – free of charge – that is collectively the backbone of long-term care in America. That's not right. It's time to recognize the importance of this issue and for political leaders to give women caregivers the support they've earned every single day.