A win-win: Get older workers back in the game
By John Briley , January 30, 2012 05:47 PM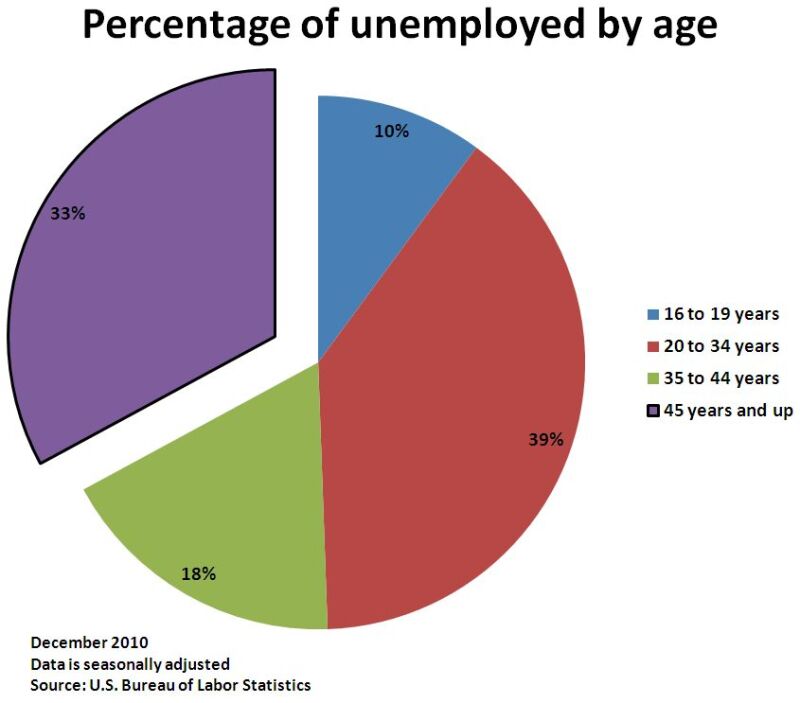 Has the economy finally crawled out of the bog? Things may be looking up but - right now - 4 million older Americans are either unemployed or not able to find full-time employment. Many are struggling to meet their everyday needs and having to choose between which necessity to buy - groceries or medicine. That's a choice no one should have to make. If you're an employer or a workforce development professional, you can help. How?
Find out at AARP Foundation's Webcast, which will help you get older workers back in the game, and could help your organization benefit from the experience and skills older Americans bring to the table.
The Webcast - A Critical Conversation: Positioning Older Workers for Hourly Wage Jobs in Demand - will run this Thursday, Feb. 2, from 9 a.m.-12 noon EST (join via the AARP Foundation Facebook page).
The Webcast will feature the latest research on why older workers are such assets, and which industries are benefiting the most from hiring seasoned people. This event is packed with practical strategies you can use. Questions and discussions are encouraged! The research and this event were made possible through a generous contribution from the Bill & Melinda Gates Foundation.
Webcast presenters include:

Emily Allen, AARP Foundation Income Impact Area
Rebecca Perron, PhD, AARP Research and Strategic Analysis
Hans Johnson, PhD, Public Policy Institute of California
Deborah Briceland-Betts, AARP Foundation SCSEP
Steve Wing, Corporate Voices for Working Families
Karen Key, National Human Service Assembly
Jim Torrens, Insight Center for Community Economic Development
Simon Lopez, National Council of La Raza, Workforce Services
Joe Carbone, The WorkPlace, Bridgeport, CT
Phyllis Snyder, Vice President of Council of Adult and Experiential Learning
Other attendees will include workforce development professionals, employers, worker advocates, government staff, and community leaders, and AARP Foundation and AARP staff and volunteers.
To access the Webcast at 9 a.m., go to AARP Foundation's Facebook Livestream tab. To follow the session on Twitter, use the hashtag #AARPIncomeCC and follow @AARPIncome.