AARP's New Workforce Profiles Tool Shines a Light on the Workers in Your State
By Becky Gillan , February 18, 2013 11:30 AM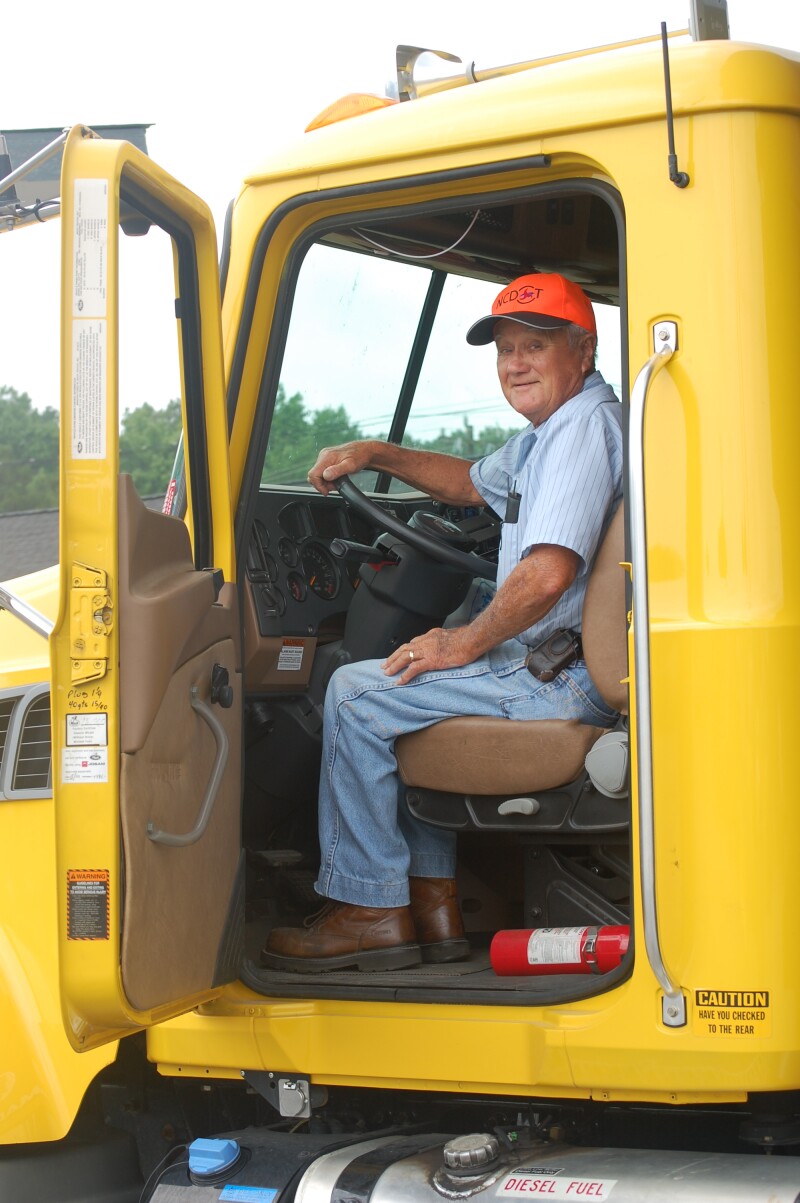 Mining is not big business in Connecticut.
I pretty much already knew that, but I was able to confirm it by using a new tool produced by the AARP Research and Strategic Analysis department this week. Based on the U.S. Census Bureau's 2009-2011 American Community Survey, the AARP Workforce Profiles tool enables anyone to access all sorts of data specific to workers age 40+ in their state with the click of a button. Want to know the income levels of workers age 40 and over in your state? The percentage of workers in the retail industry? How most people get to work? It's all there.
I tried it out for my own state, Connecticut. Looking at my original example for the mining industry, among all those 40+ who are currently working in Connecticut, just 0.1 percent are in mining. On the other hand, 27 percent of workers 40 and over are in education/health/social services. How do Connecticut residents get to work? While most Connecticut workers are 40+ drive to work (86%), 2 percent take the bus (compared to the District of Columbia where 15% take the bus).
You can also compare states and regions. While only 0.1 percent of Connecticut workers are 40 and over are in the mining industry, 4.1 percent of West Virginia workers 40+ are in mining. And although I've only talked about one industry, the tool covers a variety of industries, from agriculture to zoos. Other work-related information available includes work transportation, gender, income, health insurance, and more. Anyone can customize a report that is unique to their needs by clicking on category dropdowns that interest you. The permutations are endless!
Additionally, for those that want all the state information available, AARP has put together summary profile reports for all 50 states, DC, Puerto Rico, and a National profile to make it even easier for people to access data. You can download a pre-populated report for the state you want, and see all the available data for that state. What could be easier?
Try the tool and tell us what you think! What else would you like to know about older workers?
Photo credits: NCDot @ Flickr ( CC License)
More on Becky: Becky is AARP's Senior Vice President of Research & Strategic Analysis, and is focused on fostering understanding of the interests and concerns of people age 50+ and their families. Before coming to AARP, Becky served as the Vice President of Global Market Research & Guest Satisfaction for Starwood Hotels & Resorts. In her spare time, she likes visiting her niece in Ohio, gardening, and collecting American Art and antiques.