Best-Kept Secret: Waiting To Collect Social Security
By Carole Fleck , October 24, 2013 03:34 PM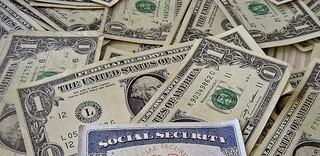 For those of us who thought that if we just held out until age 66 or 67, we could collect our full Social Security benefit-- well, we were wrong. Apparently, Social Security's "true" retirement age is 70 -- and it's the best-kept secret in town.
Sign up for the AARP Money Matters newsletter
That's what Alicia Munnell, director at the Center for Retirement Research at Boston College, wrote in an issue brief this month. Here's how she explains it: Monthly benefits are highest when you start collecting at age 70. If you claim before then, you get less.
So if you claim at the earliest age of 62, you'd get about 70 percent of your monthly benefit. Wait until after 70, and you'd get 124 percent of your benefit.
Munnell used this example to illustrate her point, though the amount was not based on specific earnings: If you collected $568 monthly at age 62, you'd get $707 if you waited until 65. If you waited until 67, you'd get $818. Delay collecting until age 70, and you'd get $1,000 a month, almost double the amount collected at 62.
Munnell's perspective is unique, because for years, we've been told that to get our full Social Security benefit, we have to claim at our full retirement age. (That's 66 for people born between 1943 and 1954. After that, it gradually increases to 67 for people born in 1960 or later). Munnell argues that it's not a full benefit if you can wait another year and draw a higher amount.
Share your fears about Social Security. Join the Discussion
In a recent AARP Bulletin piece that tackled the question about the best time to take Social Security, the advice was to wait. Yet many people don't. Fully 41 percent of men and 46 percent of women retire at age 62 and collect the smallest possible benefit check.

"The monthly benefit maxes out at age 70," says Gary Koenig, director of economic security at AARP's Public Policy Institute. "But the reality is that most people can't delay claiming until age 70 because they're in physically demanding jobs or have health conditions which limit their ability to work to that age. We know from the data that very few people wait until age 70."

Get discounts on financial products and services with your AARP Member Advantages.

The Bulletin asked a variety of people from all walks of life why they chose to take their benefit when they did, or why they elected to wait it out. Their answers may surprise you.
Photo: 401k 2013/Flickr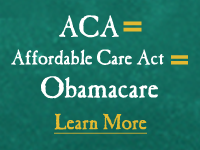 Also of Interest

See the AARP home page for deals, savings tips, trivia and more