Companies Pledge to Recognize Value of Older Workers
By Carole Fleck , September 17, 2013 02:25 PM
Good news for older workers.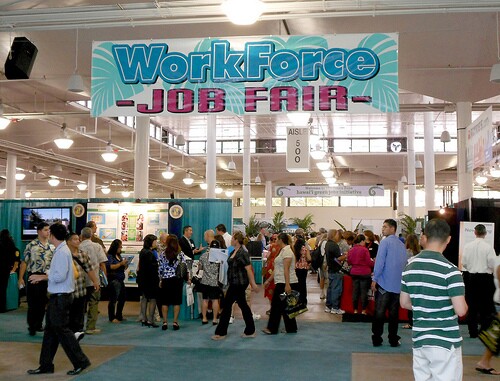 Google, AT&T and MetLife are among some 250 employers that signed a pledge recently to recognize the value of experienced workers and vowed to consider hiring older applicants when job openings arise.
It's not a moment too soon for companies to make a commitment to look at older job applicants. Since the recession hit and jobs were hard to come by, many older job seekers say they believe that age discrimination made it more difficult for them to land employment.
And that brings us to the issue of prolonged unemployment. Nearly one in two unemployed adults 55 and older have been out of a job for six months or more, a figure that's remained constant for the last five years, according to the Bureau of Labor Statistics.
It takes older workers an average of 50 weeks to find a job, according to the BLS. For those under age 55, the average duration was 34 weeks.
So the move by some employers to acknowledge older workers is encouraging - and wise. After all, in just seven years, it's projected that as many as one in four workers will be age 55 or older.
Sig Shirodkar, a human resources consultant with KPMG, a New York-based auditing, tax and advisory firm, told the Associated Press that older workers tend to be more committed to their employers.
Michelle Benjamin, CEO of TalentREADY, also in New York, says her consulting firm holds open houses specifically aimed at recruiting older workers, according to the AP. They don't require much training or supervision, and end up paying for themselves with the quality of their work, according to the story.
If you're looking for work, need advice or want to connect with peers, check out Life Reimagined for Work. It's designed to bring together job seekers with employers seeking experienced workers. You may also want to read about AARP's Best Employers for Workers Over 50 winners (and you can also see their job openings).
Need advice on building a resume, networking or job search strategies? Click here for tips and resources.