Equal Pay for Women? Sure. After You Retire.
By Carole Fleck , September 30, 2013 03:24 PM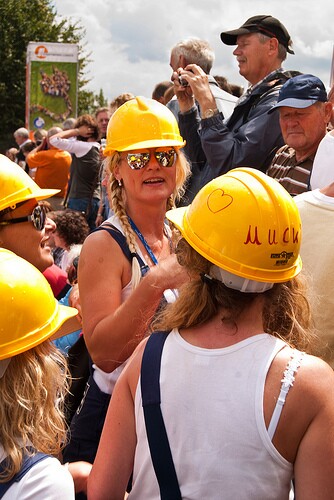 Most of us now working will be long retired before equal pay for men and women is a common practice.
In 2058 - yep, 45 years from now - the gap in paychecks is expected to cease between men and women employed in the same occupations. That's according to projections from the Institute for Women's Policy Research, a think tank in Washington.
If you're feeling a little impatient, ladies, here's why. For the last five years or so, when you thought progress might be made given all the attention the issue received from President Obama and other leaders, women continued to earn about 77 percent of what a man in a comparable job earned.
It's worse for minority women. In 2012 the median annual earnings of Hispanic women were $28,424, just 54 percent of the median annual earnings of white men.
The Paycheck Fairness Act, which would close this income disparity, failed to get approved by Congress last year. In January, it was introduced again by Democratic Sen. Barbara Mikulski of Maryland. Don't hold your breath, though. It has a 1 percent chance of getting passed, according to a website that tracks legislation.
So how much have things changed? In 1960, when many of today's midcareer workers were born, women in the workplace earned about 60 cents for every dollar a man earned, the institute said. The wage gap got slightly worse in the mid-60s and mid-70s before it began to narrow slowly but steadily.
The rising number of women with college and advanced degrees helped narrow the gap yet women still need a doctoral degree to earn the same as a man with a bachelor's degree. And a man with a high-school education makes about the same amount as a woman with a bachelor's degree, according to Center for American Progress, a public policy organization.
Some states are worse than others when it comes to unequal paychecks. Wyoming is among the widest of gender pay gaps, with women earning about 64 cents to a man's dollar. Louisiana, West Virginia, Utah and Alabama were also depressing. The biggest reason: access to education is harder to come by, Forbes reported.
Women seemed to earn a bit closer to what a man did in Connecticut, Rhode Island, Massachussetts, New Hampshire and Vermont, the article said.
Also of Interest:

See the AARP home page for deals, savings tips, trivia and more