Exit the Cubicle. Get Ready to Work From Home.
By Carole Fleck , March 25, 2013 11:54 AM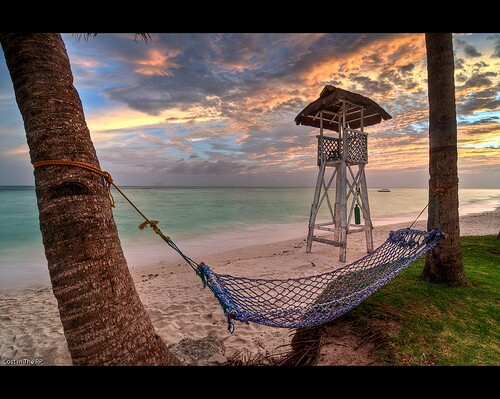 More of us could be working in our comfortable sweatpants and slippers within the next seven years.
A study by the software company Intuit predicts that more than 40 percent of the U.S. labor force - some 60 million people - may never step foot in the office because we'll be a nation of freelancers, contractors or temporary employees working remotely.
[ See also: Job tips for workers 50-plus]
Already itching to bolt from your cubicle? The Intuit 2020 report projects this scenario will replace traditional employment arrangements as soon as 2020.
Intuit attributes the trend in large part to increasingly accessible mobile technology, Internet access and the use of social networks that allow us to work across the country, and globally, without leaving our homes. The study also points to the growing number of small businesses in the United States, many of which will be web-based or mobile-based, for this shift.
Among other predictions by the time we hit the next decade:

The majority of boomers will work past retirement age, either part-time or full-time
Younger boomers ages 55 to 65 will start  businesses more than any other demographic
One in four workers will be 55-plus
The idea that many of us will work from home, the beach or wherever is certainly appealing - no more long and tedious rush-hour commutes. What's not appealing is the fear that companies will withhold or reduce benefits because remote workers will be considered a contingent labor force - and not permanent.
To that end, the study predicts that companies will continue to shift more of the responsibility for retirement planning and health insurance to employees.
The move by employers away from providing pension plans and toward offering defined contribution plans, requiring workers to fund the bulk of their plans and to choose investments wisely, has been taking shape for decades. The shift has put workers' retirement security at greater risk for a variety of reasons, including that these plans are tied to an unpredictable stock market and because workers aren't always the most knowledgeable when it comes to investment strategies.
What's more recent is the burden of health insurance costs that are increasingly being shifted onto workers. As the cost for insuring workers rises each year, employers are asking workers to take more responsibility for their health. A new survey by the human resources consultancy Aon Hewitt found that 83 percent of nearly 800 large and midsize U.S. employers polled offer employees incentives for participating in health screenings and other programs.
Among the results by employers:

79 percent offer rewards for healthy actions like quitting smoking or losing weight
5 percent issue consequences
16 percent offer a mix of rewards and consequences
In the next few years, the survey finds:

58 percent of employers plan to impose consequences on workers who don't take action to improve their health
34 percent may tie incentives to results, such as workers upping their cardiovascular workout to 150 minutes per week
Photo credit: Lost in the RP via flickr.com