For Career Changers, It Pays to Talk to Strangers
By Deb Silverberg , March 11, 2012 12:19 PM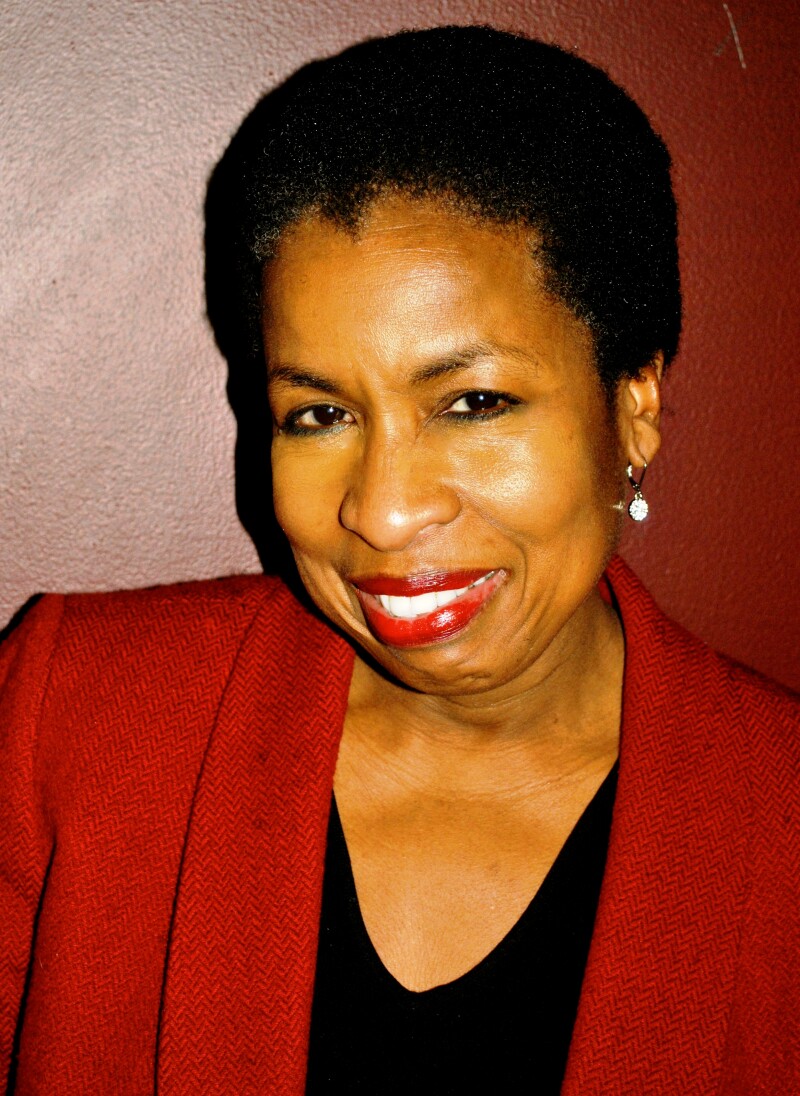 This is a guest post by Heather Taylor. This freelance writer, consultant and radio producer has served as a job coach in the AARP Foundation WorkSearch Program since January 2011, helping adults 50+ who are unemployed to find satisfying work.
If you knew that picking up the phone and talking to a stranger, or e-mailing someone you didn't know could help you get into a new career, would you do it?
If your answer is yes, conducting informational interviews needs to become part of your job search strategy. Although we tell children never to talk to strangers, when it comes to changing careers, job seekers benefit from taking a more grown-up approach. Looking to work in a new field - perhaps one of these areas with better than average prospects for 50+ workers? Making talking to strangers a priority can help you.
What exactly is an informational interview? It's "interviewing a specialist about his or her work, to determine if their career path is one you'd like to pursue," says Katy Piotrowski, M.Ed., career counselor and author of The Career Coward's Guide to Changing Careers, Sensible Strategies for Overcoming Job Search Fears .
Informational interviewing is critically important for career changers. That's because, "the world of work is changing so fast and it will continue to change. Informational interviewing gives career-minded professionals a tool to use to explore and decide on career paths, as their own careers evolve--like learning how to chart a new course as the winds change."
Piotrowski took her own advice. Some years ago, she worked as a marketer for a high-tech firm and was attending a professional development workshop. After reading the workshop presenter's bio, she found herself interested in learning more. She approached the presenter during a break in the workshop and asked her about her job. The conversation led Piotrowski to successfully launch her own business in a different field.
"Even though I didn't realize it at the time," says Piotrowski, I'd just completed my first informational interview. After I'd become a career counselor myself, I realized how extremely valuable that single conversation had been to my career-change success, and now informational interviews have become a key step in the process I use with my own clients."
Approaching a presenter at a workshop doesn't sound that intimidating. But what if you find the thought of talking to, or contacting strangers, well... scary?
Piotrowski urges career changers to keep two things in mind:
"People love talking about themselves and an informational interview gives them an excellent opportunity to do just that.
[And] with informational interviewing, you don't need to "sell" yourself. The primary purpose of informational interviewing is research, not job search. You don't need to say anything impressive about yourself, or try your best to get the specialist to hire you. You just need to ask questions and listen."
People often make inquiries via e-mail to schedule information interviews, then follow up by phone at a designated time. See additional tips and sample questions to ask in this article by reporter Marci Alboher, and this informational interview video from AARP.
Bookmark AARP's work and job hunting channels for useful resources and information on many topics to help you in today's competitive job market.
Question for readers: What tips on informational interviewing would you share with other career changers?
Photo courtesy of John H. Wright via Flickr Creative Commons.