Gray Hair? Apply Here for a Job
By Carole Fleck , January 24, 2013 01:32 PM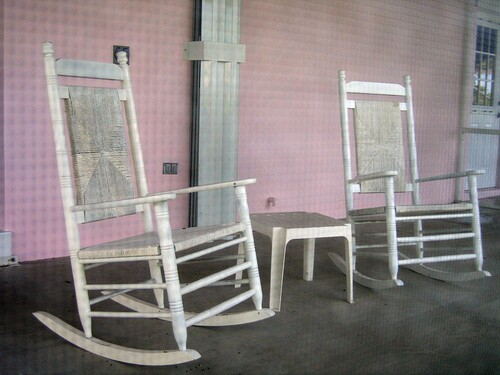 If you're in the market for a job, you may be wondering which states are most favorable for people who've reached retirement age. Well, put on your long johns and grab your sled dog.
Alaska has the biggest share of older workers - 22 percent of employees are 65 and up. West Virginia comes in second, with 13 percent; and the District of Columbia comes in third with 16 percent, according to new U.S. Census data.
But the trend goes well beyond just a few states. Nationally, about one in six workers are age 65 and older, the Census data show. In 1990, that figure was closer to about one in 12.
The financial downturn in retirement assets no doubt spurred many older workers to postpone retirement or return to the workforce. The desire for more social interaction or increased productivity may have prompted others. Whatever the reason, of the entire working-age population, the share of 65- to 69-year-old workers in the labor force grew more than any other demographic in the last two decades - from 22 percent in 1990 to 31 percent in 2010.
The increase applies to men and women alike. Although men 65 and older were in the labor force in greater numbers than women - 21 percent versus 13 percent - both made great strides in the last two decades. Men's share of the workforce grew by 3 percent while women's rose by 5 percent.
Even workers ages 70 to 74 were more likely to put down their golf clubs in favor of collecting a paycheck. Among men, their numbers in the workforce grew over that time period from 17 percent to 21 percent. Women in that age group saw even more dramatic growth - 14 percent were in the workforce in 2010, up from 8 percent in 1990.
If you're seeking work, check out AARP's resources to help you in your search.
Photo credit: Wharman via flickr.com