How Many Years Until We Regain Lost Jobs?
By Carole Fleck , June 27, 2013 03:06 PM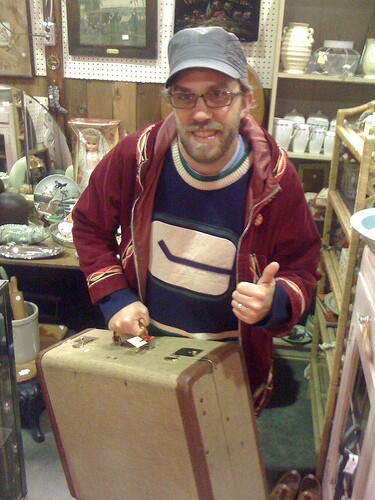 If you have a job, count your blessings. If you're looking for work, well, unless you live in a few privileged areas, you might just want to pack your bags.
That's because researchers who analyzed the jobs situation in 363 U.S. cities and suburbs found that the best odds of finding work seem to be in cities that have concentrations of universities, health care industry jobs, major federal or military employers, or oil jobs.
Among the cities that have done the most hiring to regain the number of jobs lost in the recession:

Boston
Baltimore
New York
San Jose
Denver
Indianapolis
Durham, N.C.
Now the bad news. We're looking at another two years or more before recouping pre-recession level of jobs in more than half of the metro areas, according to the analysis for the U.S. Conference of Mayors and reported in USA Today. 
It's even worse for 61 other cities and suburbs examined in the report. They won't see a full recovery until 2021 or later.
Los Angeles and Las Vegas won't recover all of their lost jobs until 2017; for Tallahassee, Fla., it's closer to 2019.
The loss of manufacturing jobs hurt Detroit and Flint, Mich., which are among about 50 areas that aren't expected to recover until 2023, the analysis says.
USA Today also has a cool interactive map that allows users to see where jobs in certain industries are plentiful based on the first six months of this year.