Is Marriage More Loving, or Boring, in Retirement?
By Carole Fleck , November 20, 2013 10:10 AM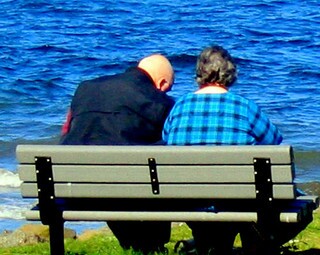 Is marriage more boring or more fulfilling in retirement? (Hint: It's better than you think.) Do spouses in blended families have different financial priorities for their own children than for their stepchildren?
These were some of the questions that 5,415 people were asked in a study called " Family & Retirement: The Elephant in the Room." Folks weighed in about their hopes and fears when they retire, whether they'd sacrifice their own financial security to help their adult children now, and whether they're worried about running out of money in their elder years. The study was conducted by Merrill Lynch Wealth Management and Age Wave, a consultancy that specializes in issues related to boomers.
>> Sign up for the AARP Money newsletter
Among the findings:

About half of retirees say their marriage is more fulfilling and loving in retirement. Nearly one in 10 say it's more boring or contentious.
Among spouses in blended families, 83 percent feel more financially responsible for their own parent than for a stepparent (31 percent) and more for their adult child (81 percent) than for a stepchild (62 percent).
Almost 70 percent of people age 50 and older have given financial help to their adult children, parents or other relatives in the last five years. Average amount: $15,000.
Half of people 50-plus who are not yet retired say they'd make major sacrifices to help family members: 60 percent would retire later, 40 percent would return to work after retiring and 36 percent say they'd accept a less comfortable retirement lifestyle.
Most folks 50-plus (91 percent) say they wouldn't be prepared financially if a parent needed extended long-term care.
More than half of parents age 50 and older say they haven't discussed with their adult children the issues of wills, health directives, inheritance plans or where they plan to live in retirement.
Three in five older adults say it's better to pass on their assets now than at the end of life.
>> Get entertainment and dining discounts with your AARP Member Advantages.
This may not come as much of a surprise: Boomers' two biggest retirement worries are being a burden on family and running out of money, the poll found.
Photo: Jan Tik/Flickr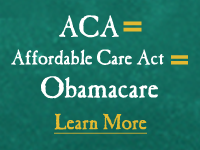 Also of Interest

See the AARP home page for deals, savings tips, trivia and more