Is Your Employer Shortchanging Your 401(k)?
By Carole Fleck , March 06, 2014 12:43 PM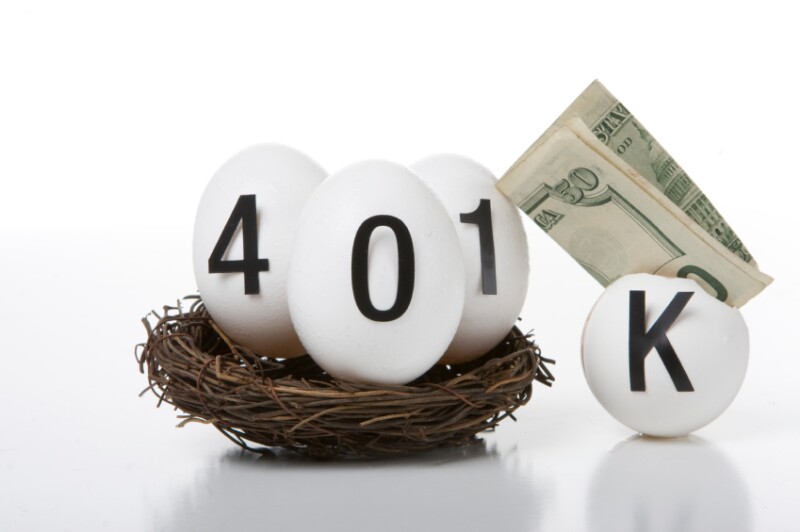 If you're fortunate enough to get a company match in your 401(k) savings plan, you might be feeling lucky. Unless you're in a plan that's being shortchanged by your employer.
According to a report from the Department of Labor, nearly 73 percent (or 2,677) of the plans it audited last year made the wrong employer match or made some other error. The upshot? A whopping $423.6 million was restored to workers' 401(k)s last year.
Among the more common mistakes: failing to account for bonuses, overtime and vacation pay when making employer contributions; failing to make contributions at all or to make timely distributions; and charging improper plan expenses to participants. Each of those errors reduced the amount of money workers had in their plans.
Those miscalculations also proved costly to employers (otherwise known as plan sponsors). The plans, which were found to be in violation of the Employee Retirement Income Security Act of 1974, were either fined, hit with penalties or ordered to reimburse funds to workers' plans.
Employers have a fiduciary responsibility to act in the best interest of workers and their beneficiaries regarding workplace retirement plans. The DOL oversees nearly 684,000 such plans nationwide.
So now that you're wondering about the accuracy of the balance in your own retirement savings plan, you'll be pleased to know that more government audits of 401(k)s are planned. The DOL says it's focusing more investigative resources on audits, enforcement and other measures to protect workers' retirement security. If the government's regulations are not met, hefty fines can be meted out to plan sponsors.
[Related: Are you saving enough? Check out AARP's 401(k) calculator].
Meanwhile, it's not always easy for workers to detect when plan miscalculations are made.
Here are a few red flags to consider, courtesy of the DOL publication, " What You Should Know About Your Retirement Plan:"
Your employer doesn't contribute to your plan in a timely manner.
Your 401(k) statement is consistently late or comes only sporadically.
Your account balance does not appear to be accurate.
Your plan administrator does not give or send you a copy of the Summary Plan Description.
If you have questions about your plan, talk to your employer. You can also contact a DOL benefits adviser at (866) 444-3272.
Photo: Mario Aguilar/istock