Jobless Benefits Cut in Some States
By Carole Fleck , March 21, 2013 02:20 PM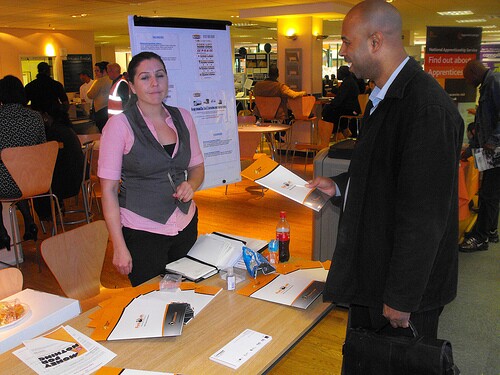 Though the jobs picture is brightening nationally, the average unemployed worker 55 and older has been out of work for nearly 45 weeks.
If you're in this group, you may have something else to worry about: a cut in benefits.
[ See related: Find a job, start a business.]
The length of jobless benefits has been trimmed and the amount of weekly payments has also been cut in some states. The cutbacks reflect the trend of an improving economy. But they're also due to the budget-strapped federal and state governments, which fund the jobless benefits.
North Carolina will reduce benefits to newly unemployed workers to 20 weeks from 26 weeks starting in July. It will also reduce maximum weekly benefits to $350 from $535. The cash-squeezed state says it has no choice but to pare benefits.
In Michigan, where unemployment remains close to 9 percent, job seekers will soon receive less than a year of benefits for the first time since the recession hit in 2007.
Six other states - Missouri, South Carolina, Arkansas, Illinois, Georgia and Florida - have trimmed their benefits to 26 weeks or fewer, according to the National Employment Law Project, an employment-rights advocacy group.
Here's how the NELP broke down the cut in the length of benefits for job seekers in those states:

Georgia will lose 19 weeks
Florida will lose 17 weeks
South Carolina will lose 14 weeks
Michigan will lose 14 weeks
Missouri will lose 12 weeks
Illinois will lose 2 weeks
To find your state's unemployment office, click here.
Photo credit: Sohoandproud via flickr.com