Jobs Report: Harsh News for Older Workers; Some Resources to Help
By Deb Silverberg , August 08, 2011 11:16 AM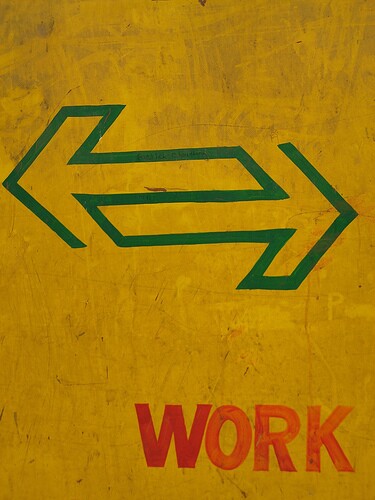 Although the Labor Department reported that 117,000 jobs were added last month, older workers have valid reasons to be concerned -- especially given the current economic climate.According to
this AARP Bulletin article
, the unemployment rate for men 55-plus fell to 7.4 percent in July from 7.9 percent the previous month. But for women, the rate rose by a full percent to 7.3 percent from 6.3 percent last year.
What's worse, older workers generally had a tougher time landing a job than younger adults. The average length of unemployment for workers 55-plus was up slightly to 52.7 weeks as of July.
"The continuing very high unemployment rate for people 55-plus is very disturbing," notes AARP's Sara Rix. "No matter how you slice it, things are not likely to look up anytime soon. Most troublesome is that the longer one is out of work the more difficult it is to find employment." AARP does have resources to help.

Our web site has information and resources designed for people 50 and over to support your job search, whether you've been laid off or you're working now but want to explore a career change in a promising field. You'll also find information on becoming your own boss or working part-time.
And given the economy, age discrimination may become an even more of an issue. AARP also has information on age discrimination, from legal definitions to first-hand accounts. Find out what to do if you think you've been an age discrimination victim, and what you'll need to make your case. And learn about the AARP Foundation Litigation team's work in this area.
Many people think of AARP mainly for discounts for people 50 and over, but we offer and do much more. We help people stretch their dollars in their day-to-day lives, consider financial and other aspects of retirement planning, and yes indeed -- we're a resource for older workers. Explore what we have to offer on www.AARP.org/work, and feel free to share anything helpful with others you know. We hope you find it useful.
Photo via Artiii's photostream in Flickr Creative Commons.