Leaving Vacation Time on the Table: Your Thoughts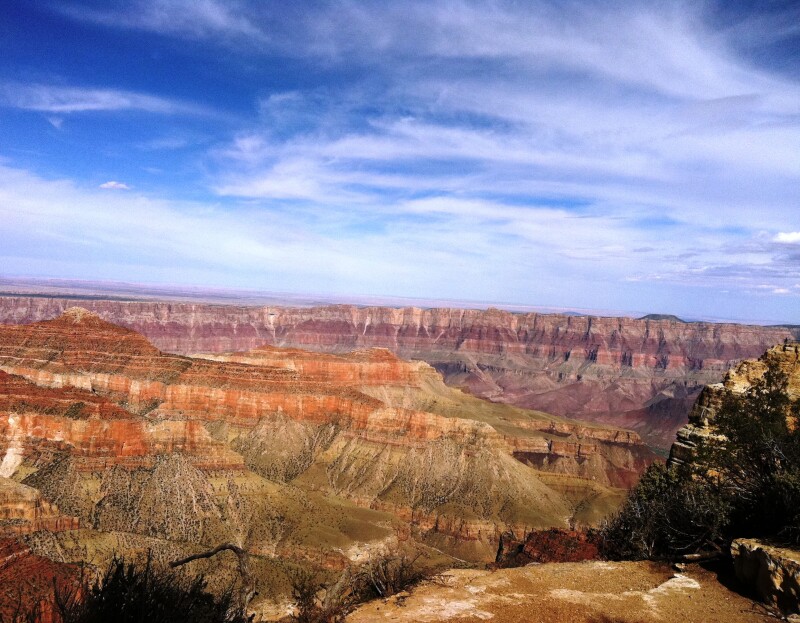 In late June I highlighted an AARP Bulletin article Scared to Go On Vacation? by Diane Cadrain. The stat about 46% of American workers leaving some vacation time on the table drew quite a bit of interest. Folks responded on our Facebook page and via article comments.
Here are some excerpts:

"Many people don't take all their vacation because they have assumed more responsibilities due to attrition. This combined with the perspective of 'out of sight, out of mind' philosophy will often make an employee think twice about taking any time off or more than a long weekend."
"Another example of the fact that most Americans these days are afraid of losing their job."
One woman left her first career field after 20 years, where taking time off was discouraged. Apparently old habits die hard. In her "new" field she said has accrued three months of vacation, but hasn't taken one since 2004. Others chimed in:

"Vacation(s) - WHAT IS THAT...I have not had one in so many years I do not know what they are, and now I am unemployed."
"My family and friends who are out of work and looking could care less about the vacation time offered. They want full-time hours and insurance!"
Unfortunately, it shouldn't come as a surprise that job loss and job insecurity are on many people's minds. Among jobless workers age 55 and up, the average duration of unemployment is 53.6 weeks. (A quick aside... If you're 50+ and looking for work, AARP has some helpful job-hunting resources and an online search tool.)
For those who are gainfully employed, readers offered these thoughts. "If you have vacation time, USE IT...they will not miss you and your work will still be there when you get back." And "Norman Vincent Peale said, 'I never met a man on his death bed who said he wished he had spent more time at the office!' Think about it." I definitely will.