LinkedIn: A Job Seeker's Best Friend
By Deb Silverberg , February 11, 2012 02:14 PM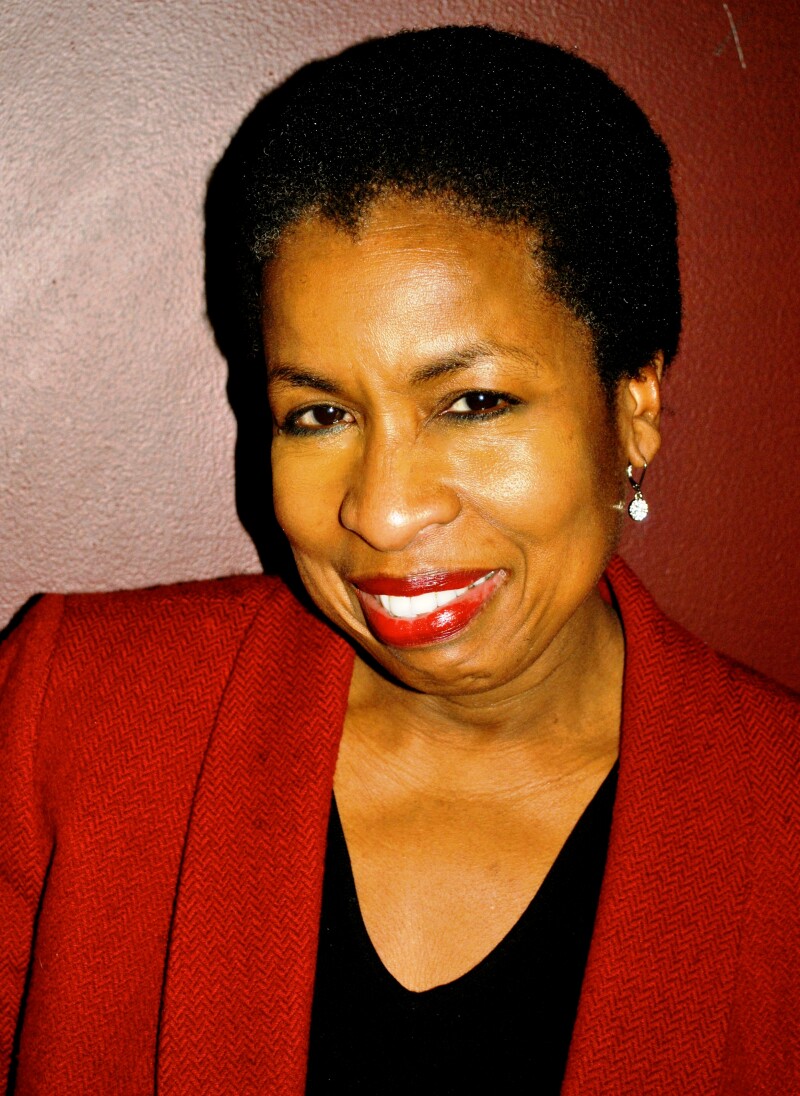 This is a guest post by Heather Taylor. This freelance writer, consultant and radio producer has happily served as a job coach in the AARP Foundation WorkSearch Program since January 2011, helping adults 50+ who are unemployed to find satisfying work.
With more than 135 million members, LinkedIn is the world's largest professional network. Increasingly, employers are using LinkedIn as a source to find good talent. With that kind of reach and influence it makes plenty of sense to join if you're job-hunting - or even if you aren't.
What if you've joined LinkedIn and you haven't made any useful contacts? The key is to use LinkedIn effectively to make it work for you. Take time and care to build informal relationships through LinkedIn networks. If you're actively seeking work, it's especially important to 'show up' via LinkedIn the right way. And if you haven't already, you might want to take advantage of the free LinkedIn 101 webinars the site offers.
Consider these questions and whether you might want to do anything differently - and if you do, we have some suggestions.

Is my LinkedIn profile complete? And how compelling is it?
Am I coming across as passive or overly aggressive via LinkedIn?
Am I being helpful to others?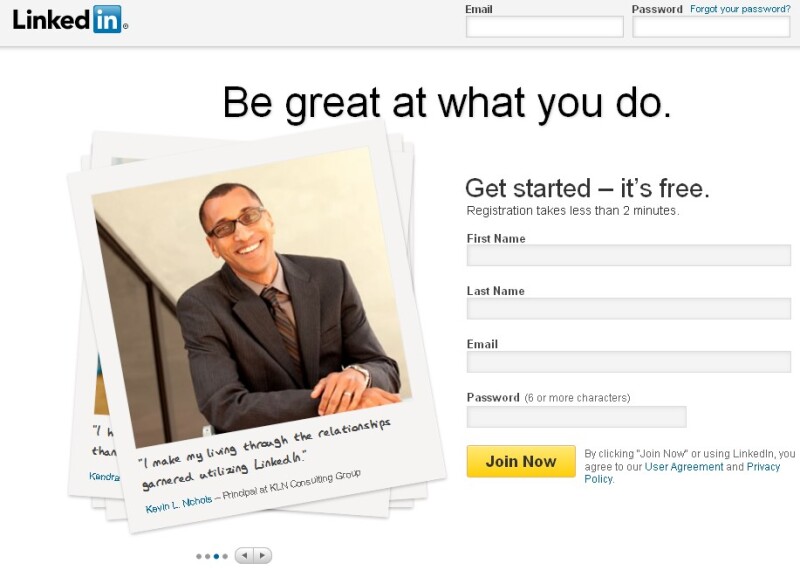 Polish your profile. Having a 100%-complete profile with a photo, up-to-date past employer information, education, and other fields filled out is just the beginning, says social media expert S. Lynn Cooper of Socially Ahead. After reviewing the profile of a client who was a talented, experienced IT professional, "it was apparent that [his] profile was complete, yet it wasn't compelling," she says. It didn't capture his own unique qualities that would make him stand out among the competition.
Cooper urged him to take a close look at other LinkedIn profiles similar to his background to get a better idea of what to aim for when crafting his own. He made changes to highlight his industry knowledge. He also explored a host of LinkedIn functions that were new to him, which helped him expand his network. Within six months, he landed a senior level tech position at a consulting firm.
Remember that networking is a two-way street. A key to using LinkedIn effectively is to clearly understand the meaning of networking, says Jan Vermeiren, the best-selling author of How to REALLY Use LinkedIn. (By the way, he's giving away a million free downloads of his book.)
Too often, explains Vermeiren, many users inadvertently are "too direct and they end up spamming people" when looking for a job. The solution?
Approach networking without expecting to get anything immediately in return, Vermeiren says. Share information in groups and discussions "in a reactive and proactive way." When it makes sense, help connect people with others you know. This helps build your credibility and trustworthiness among peers in your profession.
Take heart in success stories. Juanita, an attorney, moved from New York to D.C. last May and used LinkedIn to identify firms in her field. She completed her profile and began joining relevant groups. She frequently participated in discussions, offering creative solutions to questions on different topics. The result? Someone with hiring authority noticed. In fact, she caught the attention of three law firms and by July, she became senior counsel at one of the firms.
It's a good idea to keep an eye out for the "Juanita" types in your professional circles. See who stands out to you and what types of information and advice they're offering, and how you might do the same to share your unique knowledge and experience.
Check out this LinkedIn primer, along with other material about finding work and organizations that welcome seasoned workers on AARP's web site. Also be sure to ask others in your field how they've used LinkedIn well.
If you've had some success with LinkedIn, tell us what strategies worked for you so other readers can benefit from your experiences.