Looking for Work? Attend AARP's Virtual Career Fair!
By Felicia Brown , September 08, 2016 03:31 PM
Are you seeking a career change or a new job? If so, plan to attend AARP's Virtual Career Fair, Sept. 20 from 11 a.m. to 4 p.m. ET. The fair will feature employers from across the country.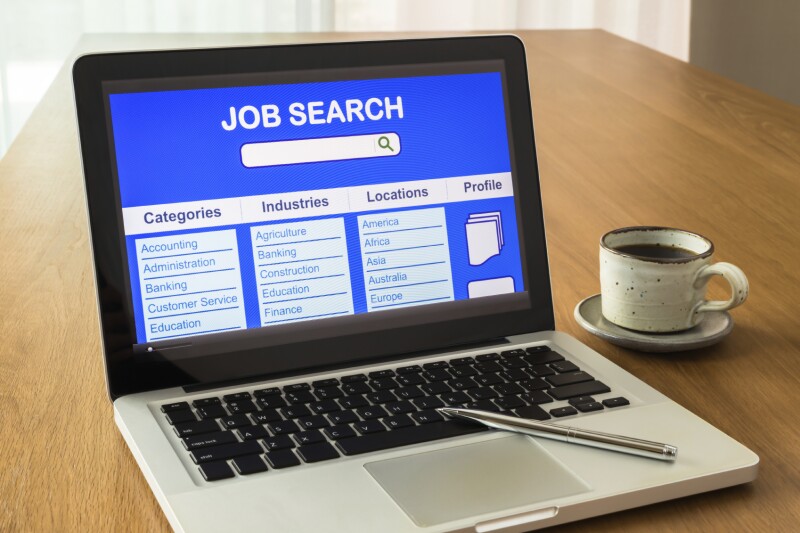 This live event is a great way to reignite your career, search for a new opportunity, meet potential employers, get job search advice and connect with other job seekers. You can access all of this from the comfort of your home through your computer.
This year's Virtual Career Fair will feature several new employers, including Jackson Hewitt , The Hartford and Rockwell Automation, plus returning employers like the American Red Cross, AT&T, Apple, UnitedHealth Group , Toys R Us and Mindteck, to name a few.
As participants of AARP's Employer Pledge Program, these employers are committed to hiring experienced workers because of the values, skills and knowledge they bring to the workplace. Many of the employers have job opportunities in every state, and more than half of the companies are looking for bilingual candidates as well.
During this online event, job seekers can apply for jobs and ask employers specific questions about the kinds of skills they are seeking and the types of work options they offer, such as teleworking. There will also be live chats with companies like TechHire that will talk about how to seek employment and gain skills for employment in the area of information technology.
If you are an entrepreneur or aspire to be one, there will be interactive webinars on topics such as using social media to market your business and turning a hobby into a successful small business. Plus, attendees will get a sneak peek at AARP's new Work & Jobs Skills Inventory, an online tool that will help you identify digital skills needed to find a job or excel in the one you have.
Just looking to volunteer? Participants will find local volunteer opportunities that allow them to use their skills as well as enhance and strengthen their workforce skills.
Registration is free and open through Sept. 20 at aarp.org/VirtualCareerFair. Can't make the live event? Register and you will have 30 days to view the career fair and see the jobs available from participating employers, access job search resources and view the webinar on demand.
AARP helps people turn their goals and dreams into real possibilities , strengthens communities and fights for and equips Americans 50 and older to live their best lives. Discover all the ways AARP can help you, your family and your community at AARP.
Photo: AARP
Also of Interest:
9 Tips for Attending a Virtual Career Fair
9 Ways to Liven Up Your LinkedIn Profile