Low-Wage Jobs Replacing Middle-Income Jobs, Report Finds
By Carole Fleck , April 29, 2014 02:23 PM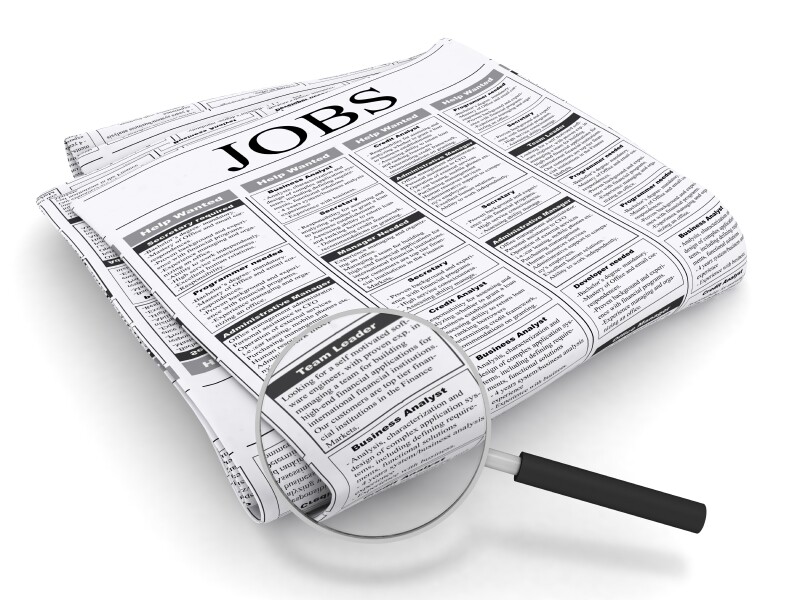 First the good news: Millions of jobs that were lost during the Great Recession seem to be finally coming back.
Now the bad news: Most of those newly created jobs are low-paying ones in fast-food restaurants, retail stores and temporary administrative services - industries that are less affected by an economic downturn, according to a new report by the National Employment Law Project , a research and advocacy organization.
Today lower-wage industries employ 1.85 million more workers than at the start of the recession in 2008. At the same time, nearly 2 million mid- and higher-wage jobs (such as those in accounting and law) haven't returned to the economy. That imbalance between the growth of low-paying jobs and the lack of better-paying opportunities has persisted for the last four years, the study found.

"Are people who were once upper- or middle-income workers ... accepting lower wages and jobs that require a lower skill set than what they have?" wonders Michael Evangelist, a policy analyst and author of the report. "Our concern is that this may be the future of employment."

>> Sign up for the AARP Money newsletter
With more than 10 million people looking for work, the job market recovery has been one of the weakest ever recorded. Evangelist says we may not see higher-wage industries increase their hiring until the economy sustains stronger growth.
According to the report, lower-paying service sectors (such as food and drink), the retail industry, and administrative and support services accounted for 22 percent of job losses during the recession but 44 percent of the hiring over the past four years. Higher-wage jobs accounted for 41 percent of job losses and only 30 percent of hiring. Mid-wage jobs made up 37 percent of job losses and 26 percent of employment growth.
Government jobs fell by 627,000 during the recovery, with 44 percent coming from cuts in local education.
The growth in low-wage jobs is just one problem. Doug Hall, director of the Economic Policy Institute's Economic Analysis and Research Network , says jobs that used to pay solid middle-income salaries are now paying lower wages because there are so many people looking for work and so few jobs. Consequently, employers feel no pressure to raise wages.
>> Get discounts on financial services with your AARP Member Advantages.
But Harry Holzer, professor of public policy at Georgetown University and former chief economist at the Labor Department, cautions that economists shouldn't overstate the magnitude of the shift from good jobs to poor ones.
"When employers are really uncertain about the strength of the recovery, and this has been a weak recovery, maybe they only commit to low-wage jobs where they don't have to invest too much in the workers. We can't be sure if this is a longer-term trend," he says.
Photo: Alexsl/iStock
Also of Interest

See the AARP home page for deals, savings tips, trivia and more