Older Job Seekers Have Little Patience for Long Search
By Carole Fleck , February 06, 2014 02:41 PM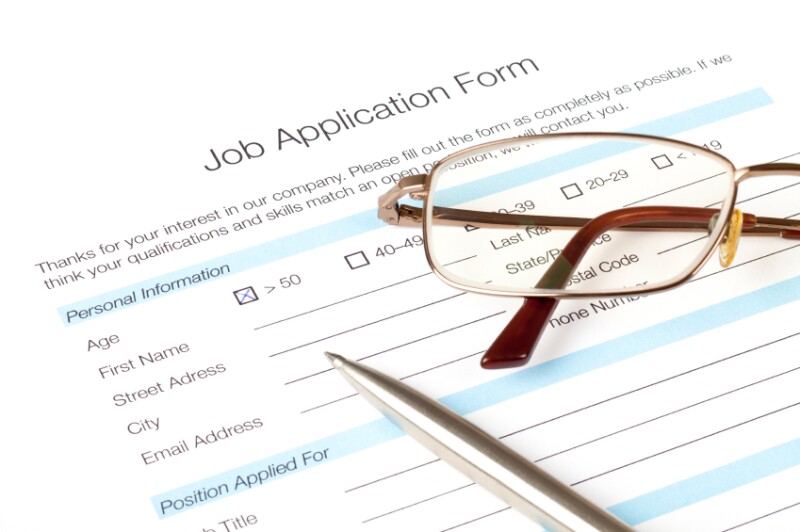 When it comes to the stressful search for a job, older workers apparently have less tolerance for the process. Most either land a job or stop searching altogether within a year or less, according to a study by the Center for Retirement Research at Boston College.
Those who have employer-paid pensions, retirement assets and Social Security to rely on were more likely to end the job hunt even sooner, usually within four months, the study found. In fact, just being eligible for early Social Security benefits made a difference to some folks. They were more likely to quit the job search after four months and collect early benefits.
Researchers analyzed Census data over a 12-year period for displaced workers between ages 55 and 70.

In any given four-month period,  20 percent of older job seekers found work; almost as many, 19 percent, quit looking; and 61 percent kept up the search, researchers said.

The longer the search went on, the more likely older adults were to throw in the towel. Between 16 months and 48 months, half or more had stopped looking and dropped out of the workforce. For some, poor health was a factor.
Sara Rix, a senior strategic adviser for AARP, says it can take older adults longer than younger job seekers to land a job. But even when they do find work, many often have to take a cut in pay from what they had been earning. And that means less money to set aside for retirement savings.
Related: Companies Pledge to Recognize Value of Older Workers
Bill Searfus knows the pain of a long job search. He was laid off from his Silicon Valley job as a supply chain manager a year ago. Dozens of job interviews have yielded no offers.
"I've trimmed my resume down so my work history doesn't go so far back so you can't tell my age," he says. "I'm pretty gregarious over the phone and I break those barriers. Then I show up at an interview with my gray hair and I see the lights go off. You get a sense they weren't expecting someone 60 years old. I never seem to be able to get beyond that."
According to the study, boomers and younger adults had better bone up on patience and persistence. You'll likely have to endure longer job searches, the study says, because Social Security benefits will replace a smaller share of pre-retirement earnings. Also, fewer of us are likely to have a guaranteed income stream that pensions provide. And we already know many haven't saved enough in 401(k)s plans to maintain a similar lifestyle in retirement.
So hold on to your job, stash away as much as you can while you're employed, and perhaps most important, be extremely kind to your adult children just in case.
Photo: Jirsak/iStockphoto
>> Sign up for the AARP Money newsletter
Also of Interest

See the AARP home page for deals, savings tips, trivia and more
>> Get discounts on financial services with your AARP Member Advantages.