Older Workers More Productive (As If You Didn't Know)
By Carole Fleck , July 11, 2013 03:13 PM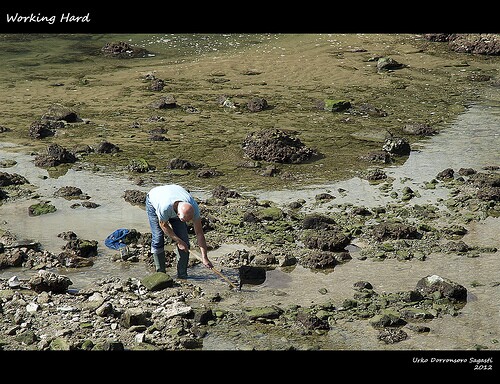 Hiring managers who think that older workers are less productive than younger employees, wake up and read this.
New research found that workers between the ages of 60 and 74 were actually more productive on average than their younger counterparts.
Gary Burtless, a senior fellow at the Brookings Institution, used funding from the Social Security Administration to examine whether an aging workforce has dragged down worker productivity over the past 25 years.
Contrary to what many employers may believe, "the answer is an emphatic 'no,'" he says.
Related: Best Employers For Workers Over 50

Indeed, the percentage of people age 65 and older in the workforce grew by a whopping 16 percent in 2010, government figures show. Workers ages 65 and 69 in the labor pool grew 9 percent to nearly 31 percent in 2010.
Burtless also found that older adults have seen impressive gains as they stay in the workforce. Between 1985 and 2010, employees ages 65 to 69 have had 30 percentage-point gains in income while those 70 to 74 saw their income grow at least 28 percentage points higher.
Also of Interest

See the AARP home page for deals, savings tips, trivia and more