Ready, Set, Retire. Or Not.
By Carole Fleck , February 08, 2013 01:36 PM
How can we be brave enough to retire when our nest eggs aren't moving in the right direction fast enough?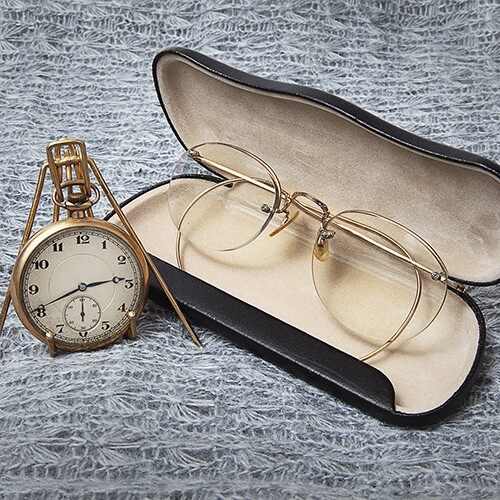 Many of us older workers are still smarting from financial crisis and the toll it took on our net worth. We watched our retirement savings fall and start to inch their way back. But we've also been told, time and again by financial experts, that we need to stay on the job longer to save as much as we can so we don't run out of money in our later years.
That message is getting through, loud and clear.
A new report by the Conference Board finds that more workers than ever - 62 percent between the ages of 45 and 60 - say they planned to delay the time when they exit the workforce for good. That's the highest number yet. In a poll two years earlier by the board, 42 percent of workers in that age group said they wanted to stay on the job longer.
Among workers who lost a job, took a wage cut or saw the value of their home fall between 2010 and 2012, an overwhelming 79 percent said they expected to delay retirement. That's up from 71 percent who said the same in 2010.
[ Use our calculator to get your retirement savings on track]
Even those who were lucky enough to escape hard times during that time period - 31 percent - say they expect to hang in the labor pool longer. In 2010, 25 percent said they wanted to extend their working years.
Gad Levanon, a coauthor of the report, says older workers on the verge of retirement were forced to rejigger their plans and work well past retirement age because their financial picture changed so radically during the recession, which ended in June 2009.

"It's disconcerting that the two years in which the U.S. economy seemed to finally turn the corner . . . so many more workers [were] compelled to change their retirement plans late in their careers," he says.

Even as the economic climate improved, older adults were tapping their savings to make ends meet. Recent research by the financial advisory firm HelloWallet says more than one in four workers withdrew money from their retirement accounts to pay the mortgage, to pay down credit card debt and for other non-retirement expenses.
"The cumulative effect of drawing down assets in hard times - including the loss of future gains during the recovery - helps explain the current plight of older workers," adds Ben Cheng, coauthor of the Conference Board report. "Many are still relying on assets to get by."
For many, those assets remain smaller than they did five years ago. Nearly two-thirds of those 45 to 60 saw a 20 percent decline in the value of their financial assets since the recession began, despite a strong rebound on Wall Street that largely earned back losses between 2010 and 2012, the report found.
Photo credit via Alby Headrick via flickr.com