Retirement Savings: Are We There Yet?
By Carole Fleck , July 02, 2013 02:19 PM
OK, so maybe you won't be buying a second home in Aspen in retirement. But a new analysis of our 401(k) plans suggests we're inching closer to other retirement goals, like saving enough money so that we won't have to wr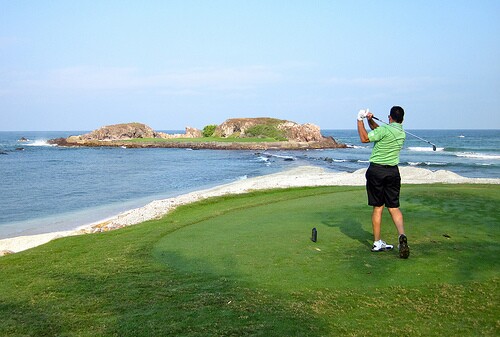 estle the cat for food when we're older.
Though it may not seem like enough just yet, our 401(k) balances have hit their highest levels in seven years, an average of $81,240 in 2012, according to human resources consultant Aon Hewitt. Also encouraging is that workers' participation rates have never been better.
In its latest analysis of more than 140 retirement plans representing nearly 4 million employees, Aon Hewitt found that the share of workers contributing to their plans last year - 78 percent - was at the highest level since the company began tracking this data in 2002. Automatic enrollment - when employers nudge workers to save by setting a default contribution rate and requiring workers to opt out of contributing to their retirement plan, rather than opting in - was credited with much of that success.
Some 59 percent of employers automatically enroll employees in their company's plan. In 2007, that figure was just 34 percent. On average, workers subject to automatic enrollment had a participation rate of 81 percent.

 "It is encouraging to see more people participating in [defined contribution] plans," says Patti Balthazor Bjork, director of Retirement Research at Aon Hewitt. "Companies are definitely moving in the right direction when it comes to encouraging financial wellness among their workers."

Auto-enrollment has been a hot topic in the 401(k) industry in recent years because it's raised workers' participation rates sharply. But some critics say the 3 percent default contribution rate in these plans is too low to help workers reach sufficient retirement savings levels.
Some employers are adding features to their plans that boost workers' savings by increasing the default contribution rate by a percentage point each year, a move that can make a big impact on employees' long-term financial outlook, Bjork says.
Apparently, we can use that kind of help. Even though more of us are saving, and our savings levels are higher, we're still not socking away enough to meet "adequate long-term savings goals," the analysis finds. Worse, we're leaving money on the table because we're not saving enough to take advantage of our company's matching dollars.
Nearly 28 percent of employees contributed amounts that were below the company match threshold, sacrificing tens of thousands of dollars in retirement savings over the course of their career.
So how do you compare with the average employee in the study? Here are a few facts:

Age 43
Earns $57,890 annually
Has 9.4 years of tenure
Saw an 11.9 percent rate of return last year
Has $81,240 in the plan, up from $57,150 in 2008
Though the economy is getting stronger, times are still tough for some workers.
To that end:

43 percent who left their jobs last year took a lump sum, rather than keeping funds in the company plan or rolling over their 401(k)
27 percent of workers took loans from their 401(k)
7 percent took a withdrawal from their 401(k)
6 percent cashed out of their plan