Retiring at 63? Not So Fast
By Carole Fleck , January 14, 2013 01:26 PM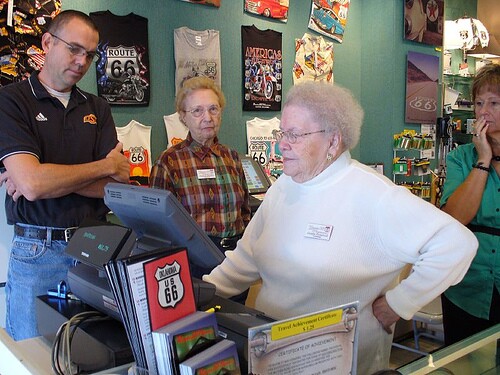 Forget about retiring at 63 or even 66. If we're fortunate, toiling away into our 70s, 80s and even our 90s will become the new normal as we live longer and remain healthier.
Harvard professors David Bloom and David Canning say longer workspans will accompany longer lifespans - and they're challenging employers to get ready for this shift now.
[ See best employers for mature workers.]

"Responding effectively to longer lifespans will require changes in business practices and public policies," say the professors in a Harvard Business Review blog. "Attitudes need to change."

Employers often see older workers as a burden and consequently hire younger candidates, the professors say. Yet that thinking doesn't jibe with what survey after survey shows - that employers believe workers over 60 are more experienced, knowledgeable and reliable than younger employees.
By 2050, one in five people will be 60 or older. Despite the aging population, businesses have been slow to plan for America's aging labor pool. However, professors Bloom and Canning say this delayed action won't be an option for much longer.
Older workers should be seen as a key competitive advantage for companies. So investing in employees' ability to keep up their skills now will benefit companies' bottom lines later.
According to the professors, employers would be wise to consider these actions to entice older employees to stay on the job:

Offer part-time work and telecommuting
Provide ongoing training to help them master new skills
Give demanding physical tasks to younger employees to curb health care costs arising from workplace accidents
When it comes to health care, mature workers may be seen as costing a company more. However, there are steps employers can take to keep those costs down, such as offering wellness programs and on-site clinics to save workers time and to focus care on prevention and early disease detection.
The professors also had some advice for older workers. Sometimes, they say, it may not be reasonable to expect our income to continue to rise at the latter stages of our careers. It may just be that seniority-based pay exceeds performance at that point.
In these cases, we should expect companies to bring pay and performance in line. This way, we're more likely to keep our jobs well past traditional retirement ages and not have to relinquish them to younger workers.
Photo credit: KB35 via flickr.com