Supporting Small Businesses…Saturday
By Felicia Brown , November 22, 2017 08:08 AM
Small businesses have and will continue to play a vital role in helping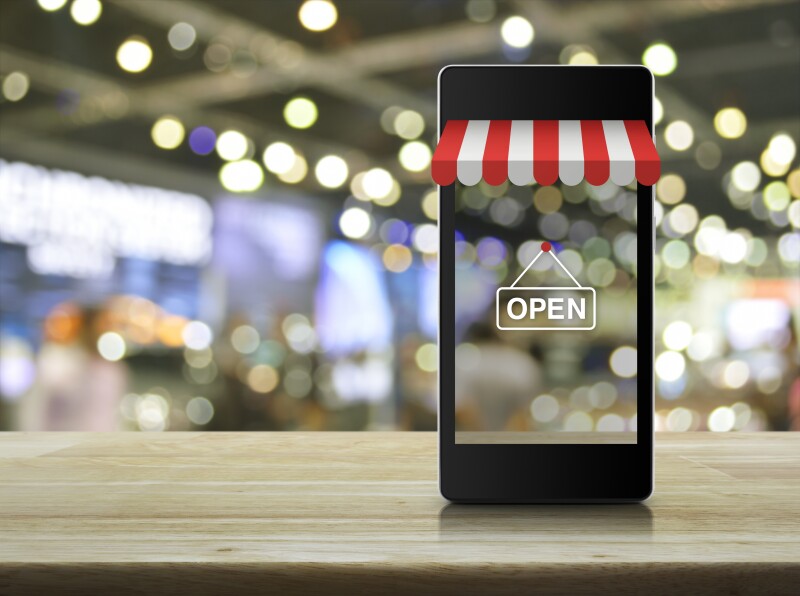 communities thrive. In the past small businesses have typically been our local bakery, florist, dry cleaners, barber shop, candy store, and the pizza and sandwich shop. Present day, small businesses now include online artisan and jewelry boutiques, clothing stores, food trucks, pop-up shops, nail salons, and pet walkers, to name a few.
To honor the contributions small businesses make to help sustain local communities, and to encourage local spending, American Express' Small Business Saturday hopes to inspire you to " Shop Small." Recognized every Saturday after Thanksgiving and during National Entrepreneurship Month, it's a way to boost local commerce and celebrate the passion and drive of small business owners. Here are a few ways you can participate.
Shop Local
"Get up, get out and shop small" on Saturday, November 25th to support your local businesses. In many towns across America people have side gigs and side hustles to augment their income. And, some have decided to leave their nine to five to purse their passion. So, if you know someone who has taken that leap of faith, perhaps started an online business or has a small store front, make an effort to stop by and support their business. This is also an ideal way to begin your holiday shopping because people love gifts that are locally made.
Got a Business? Get Registered
At small businesses I've supported, I noticed they have signage indicating they are registered as a Small Business Saturday merchant. If you are a small business owner, consider registering as a Small Business Saturday merchant, order a kit, and show the community you're open for business, particularly on that day. Word of mouth is still the best way to attract more customers.
Organize a community Pop-up
Support local businesses by organizing a vendors' pop-up to allow the local smoothie and coffee business, artisans, bakers, farmers, jam and cheese makers and others to sell their goods. In addition, perhaps invite a local restaurateur to host a community taste test while neighbors shop.
Get Entrepreneurial Fever
Do you think you have what it takes to work for yourself? Not sure? Check out AARP's small business resources to find out if starting a business is right for you. We also have free online tools and resources at www.aarp.org/50plusentrepreneurship to help you with marketing, financing and developing your business plan. You can also check out the Small Business Administration to learn more about starting a business.
AARP helps people turn their goals and dreams into real possibilities , strengthens communities and fights for and equips Americans 50 and older to live their best lives. Discover all the ways AARP can help you, your family and your community at AARP.
Photo: AARP
Also of Interest
10 Tips to Starting a Home Business
Create a Winning Business Pitch