Tax Deductions and Your Job Search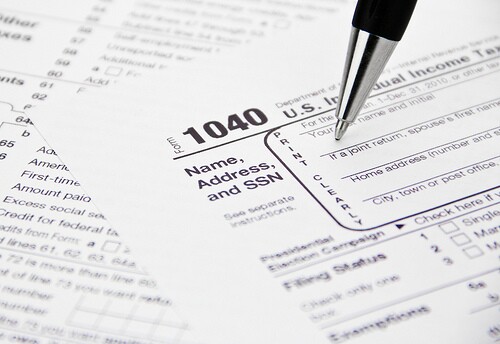 The following is a guest post by Alan Kalman.
Previously, I discussed the tax consequences of losing your job. But did you know that there are certain tax deductions you can take while looking for your next job (even if you don't get hired)? These include:

Employment and outplacement agency fees.
Amounts spent for preparing and mailing resumes.
Mileage and parking expenses for interviews
Going back to college to take some courses to improve your skills. (In this case, you may be able to either take a deduction to gross income or obtain a tax credit. See IRS Pub 970 for details.)
If you find a new job and have to relocate, you may be able to deduct some of your moving expenses. See IRS Pub 521.
You must itemize deductions to claim these unreimbursed expenses. Job hunting expenses are considered a miscellaneous itemized deduction subject to the 2 percent of your adjusted gross income (AGI) limitation. See the instructions for completing Line 21 of Form 1040 Schedule A.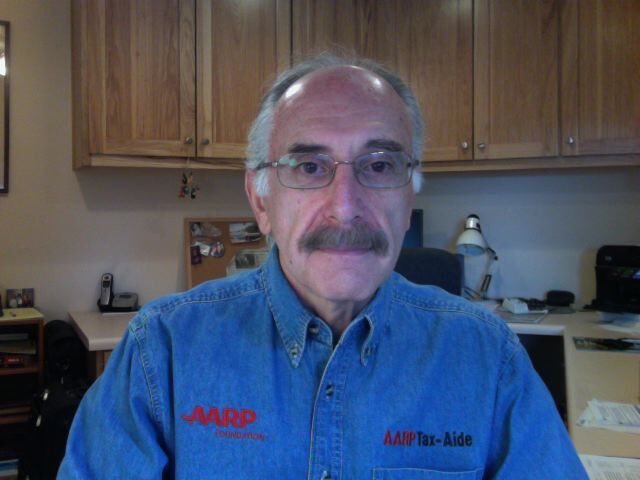 Alan Kalman is a volunteer for the AARP Foundation Tax-Aide Program in Santa Fe, N.M. He is a retired financial executive from IBM Corporation and Siemens AG. Through the AARP Foundation Tax-Aide program, AARP Foundation provides online tax counseling as a public service, and cannot guarantee the accuracy of the information provided. Your taxes are your responsibility. You are solely responsible for what you do in your own tax situation.