The Long-Term Unemployed: Who's Been Hurt More?
By Carole Fleck , May 23, 2012 01:45 PM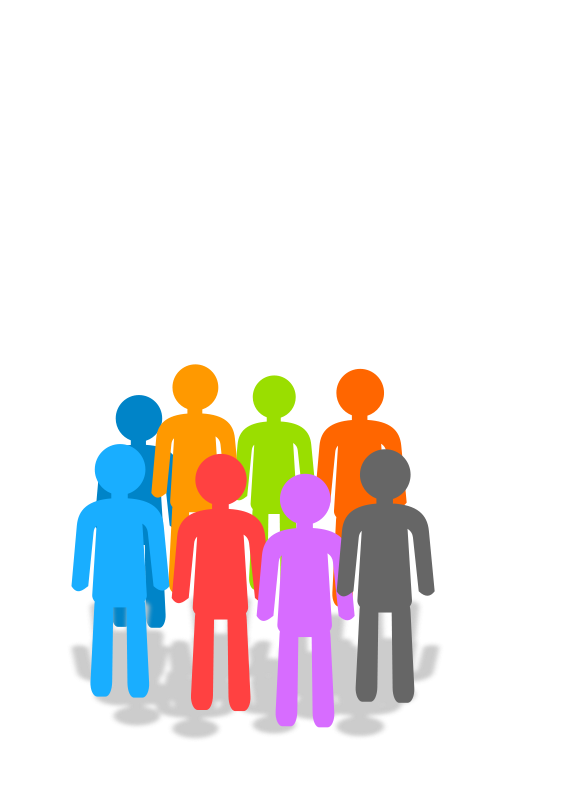 Stubbornly high unemployment has thrown workers of all ages into a tizzy. But the question of which age group has suffered most is something the experts can't agree on.
A recent Government Accountability Office report found that many older unemployed workers "face long-term unemployment and reduced retirement security." It called on Labor Department officials to look at new strategies to help older workers find jobs. Public policy experts the GAO interviewed suggested these and other steps:
- Give employers temporary wage and training subsidies for hiring chronically unemployed workers who are older
- Eliminate the requirement that Medicare is the secondary payer for workers covered by employer-provided health insurance
- Expand job search and retraining programs for older workers
- Compensate older workers for accepting full-time jobs that pay a lower salary
- Eliminate the requirement that Medicare is the secondary payer for 65-plus workers who are also covered by employer-provided health insurance. That would lower the employer's health insurance costs and, presumably, make them more able to keep older workers on the payroll.
But in a report issued last week, former Labor Department economist Diana Furchtgott-Roth, now a senior fellow at the Manhattan Institute, a public policy research group, says those GAO concerns are "misplaced."
"It is younger workers, not older workers, that have borne the brunt of the employment losses during the recession," she wrote.
She cites numbers like these: the unemployment rate in 2011 for students who just graduated with bachelor degrees was 9 percent, almost twice the 4.9 percent rate for young adults in 2006.
In the last 10 years, she wrote, employment has increased among Americans 55 and over and declined for those 20 to 54. Among groups, unemployment rates are lowest for 55-plus.
For older adults trying to re-enter the jobs market, however, life was challenging. The Pew Charitable Trust, in a report it issued in May, found that once older workers lost their jobs, they were more likely to be out of work for a year or more. Nearly one in two unemployed adults 55 and older had been out of work for a year or longer in the first quarter of this year; for 2011, 55 percent had been out of work for a year or more. For people 20 to 24 and 25 to 34, only about one in four had been jobless that long.

"We don't want to pit the problems of older and young job seekers against one another," says Sara Rix, an AARP strategic senior adviser. "They both are experiencing problems with finding jobs in this economy."

What younger workers have that older adults don't is this: years left in their careers to catch up and save. During the recession, Rix says, many older adults have exhausted their savings, tapped into their 401(k) plans and took Social Security early, at a permanently reduced rate, to stay afloat during the long periods out of work.
The consequences for those financial decisions are dire and irreversible. "They're going to have a pretty bleak old age," Rix says.
The GAO report also noted that being jobless for so long had particularly acute ramifications for older adults. They were less likely to get medical care and more likely to lose their homes and accumulate debt.
A recent New York Times editorial urged Congress to recognize long-term joblessness as a national emergency and fashion a policy that would get those workers back into the labor force.