Thinking About Retirement Pays Off at Any Age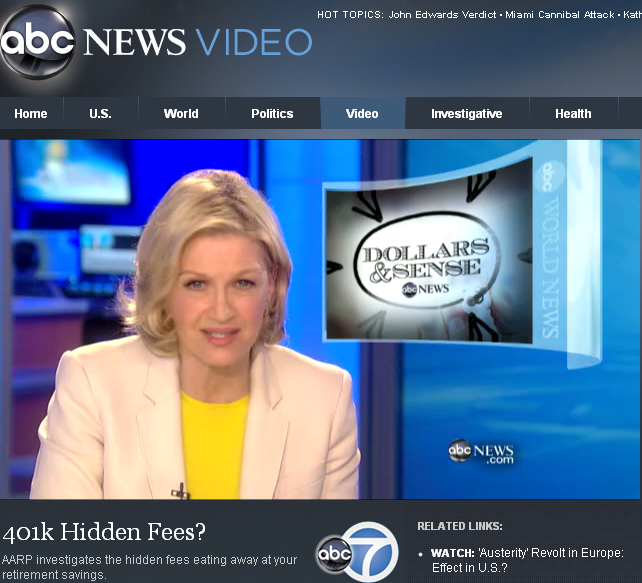 When you hear the "R" word, what comes to mind? Your perspective on retirement planning depends on a lot of things, including your age bracket.
If you're 50+, you might say: " What retirement? My IRA has taken a huge hit, and now I'll have to work way past 65." Or, "I'm so behind I don't even know where to start. I hope Social Security is there when I need it, but I'm worried."
A 40-something might say: "Retirement? We're down to one income after the layoff and worried about how we'll pay our family's bills as our savings dwindle. And now I'm hearing that 401(k) fees are taking a big chunk out of what we're putting in."
A 30-something might say: "Retirement? I'm paying back student loans and trying to save for a home down payment, and it's taking forever with my rent and car expenses. Maybe I'll move in with my parents for a while." (Parents shudder.)
A 20-something might say: "Retirement? I can't believe they still take Social Security out of my paycheck. There's no way any of that will come back to me. And why should I bother putting money aside now? Retirement is such a long way off - does it really matter?" (It does.)
Bottom line: It's never too late or too early to start thinking about retirement planning.
This month you'll see a lot from AARP about this important issue - from myths and challenges, to making the most of your 401(k) and tools to know what you're paying in fees, to the future of Social Security (hint: input wanted) and when to start claiming, to what an ideal retirement means for you. There's even a free webinar on that topic on Tuesday, June 12.
Would winning $50,000 for your nest egg make you want to learn more? If you're 45 or older, enter the AARP $50,000 Retirement Trivia Challenge (daily winners too).
Need to work longer than you thought? Join the club. Check out job-hunting resources if you're dealing with a mid-life layoff or want to change careers, and learn about employers who value 50+ workers.
Here's to starting where you are when it comes to retirement planning, regardless of age. Above all, don't beat yourself up or think, "If only I had..." Nothing good will come of that. Instead, pay it forward. Encourage the 20- and 30-somethings in your life to learn what's in it for them by thinking about retirement sooner rather than later. They may even thank you...someday.
If you're on Twitter, follow @AARPMoney for money, work and retirement resources, news and information.