Three Generations, Three Different Retirements
By Carole Fleck , May 01, 2014 04:52 PM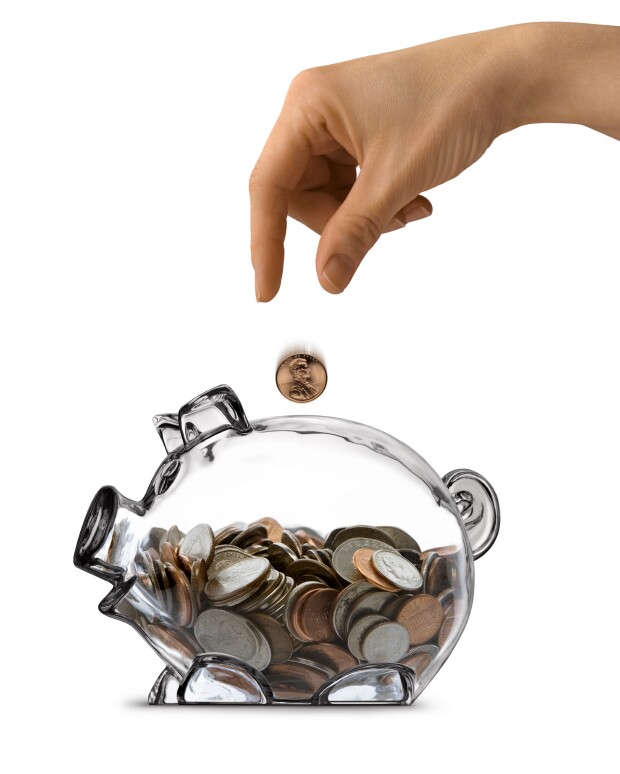 So it seems that boomers and the Generation X that followed them believe a traditional retirement, the kind where you clock out of the job permanently at age 65 to travel, play golf, visit the grandkids or relocate to a sunnier destination, isn't in their future. Yet Millennials, the oldest among them in their mid 30s, are much more hopeful. They predict they'll retire at or before they reach their mid 60s, according to a survey released Wednesday by the nonprofit TransAmerica Center for Retirement Studies .

Researchers polled 4,143 workers: boomers (born between 1946 and 1964); Gen X (born 1965 to 1978); and Millennials (born 1979 to 1996).

About 65 percent of boomers surveyed say they plan to work after age 65 or don't plan to retire ever. And they're taking steps to try to make sure they remain employed: 65 percent say they're staying healthy to keep working; 41 percent say they're keeping their job skills up to date; 16 percent say they're networking and meeting new people; and 14 percent say they're scoping out the job market and new opportunities.

>> Sign up for the AARP Money newsletter
Earning income and getting health benefits were their top reasons for remaining in the workforce. Some boomers also made contingency plans -- 26 percent say they have a backup strategy for retirement income if they're forced off the job due to health problems or other circumstances.
Catherine Collinson, president of the nonprofit that conducted the study, says older workers who plan to stay on the job " should do a reality check whether their current employers will support them." Otherwise, she says, "they'll need to seek employment elsewhere or pursue something entrepreneurial."
Gen Xers, who are closer in age to boomers, had similar views about retirement. A majority say they plan to work after age 65 or don't think they'll retire.
Yet the prognosis was quite different for most Millennials: 59 percent say they'll quit working at 65 or perhaps sooner.
A majority of Millennials and Gen Xers agree that the days of a pension-funded retirement are vanishing and that the responsibility for saving adequately for retirement rests on their shoulders. Yet slightly less than half of boomers shared that assessment, presumably because 12 percent said they have a company-funded pension. Only 5 percent of Gen X and 4 percent of Millennials say they have one.
Gen X workers pretty much grew up with 401(k)s as the main vehicle for retirement savings so it's no big surprise that they were most likely to participate in one compared with other generations. Boomers saved at a higher rate, though -- 10 percent versus 8 percent from all workers.
>> Get discounts on financial services with your AARP Member Advantages.
This was a bit frightening and a sign of how little we've saved for our future: 36 percent of boomers and 26 percent of all workers say they expect to live primarily on Social Security benefits in their retirement years. (The average monthly benefit right now is less than $1,300).
To that end, the survey calculated the median amount each generation has saved for retirement as of 2014. Boomers had a household retirement savings total of $127,000, Gen X had $70,000 and Millenials had $32,000.
Which brings us to this question: Who believes they have to sock away $1 million or more to fund their golden years? Gen Xers do. Boomers and Millennials say they'll likely need $800,000.
It'll be harder to get there if workers borrow money or take an early withdrawal from a 401(k) plan. Yet that was done most by Gen Xers at 27 percent, followed by boomers with 23 percent and Millennials at 20 percent, according to the survey.
Photo: Ryasick/iStock
Also of Interest

See the AARP home page for deals, savings tips, trivia and more