Top 10 Unbelievable Excuses for Calling In Sick
By Carole Fleck , October 28, 2014 04:32 PM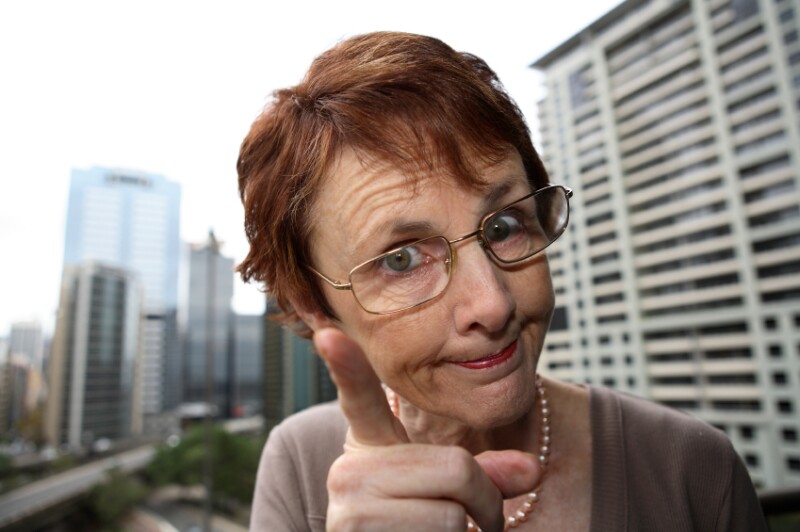 The job-listing site CareerBuilder released its 2014 roundup of the year's 10 most dubious excuses that bosses have heard from employees.
It's hard to believe, but here are the doozies your colleagues are dishing out when they call in sick:
I just put a casserole in the oven.
My plastic surgery for enhancement purposes needed some "tweaking" to get it just right.
I was sitting on the toilet for so long that my feet and legs fell asleep. When I stood up, I fell and broke my ankle.
I'd been at the casino all weekend and still had money left to play with on Monday morning.
I woke up in a good mood and didn't want to ruin it.
I had a "lucky night" and didn't know where I was.
I got stuck in the blood pressure machine at the grocery store and couldn't get out.
I had a gallstone and wanted it to heal holistically.
My uniform caught on fire when I put it in the microwave to dry.
I accidentally got on a plane.
Last year's excuses were just as strange, CareerBuilder found. One man said he couldn't make it to work because his false teeth flew out the window while he was driving down a highway. Another worker who was trying to quit smoking felt too grouchy to come to work. One employee got lost on his way to work and ended up in another state. And one woman said she had to skip work because someone glued her doors and windows shut and she couldn't leave the house.
For this year's survey, CareerBuilder polled more than 5,300 workers and hiring managers to see how many employees faked being sick in 2014 and to learn about some of the wacky excuses they used to justify the day off.
Overall, 28 percent of workers said they called in sick when they were feeling well. Why'd they do it? Some wanted the day to relax or to catch up on sleep. Others didn't feel like coming to work in bad weather.
Social media users, here's a hint to help you keep your job. Don't tweet or post on Facebook that you're ready to party when you've called in sick. As many as 24 percent of employers said they caught an employee lying by checking on social media. Some bosses took their suspicions a step further: 15 percent said they've actually driven by the employee's house.
Then there were the bosses who'd just had enough: 18 percent said they had fired an employee for calling in sick with a fake excuse.
Photo: Steve Luker/iStock
Also of Interest

See the AARP home page for deals, savings tips, trivia and more