Turbo-Charge Your Job Search with LinkedIn Groups
By Deb Silverberg , April 15, 2012 02:10 PM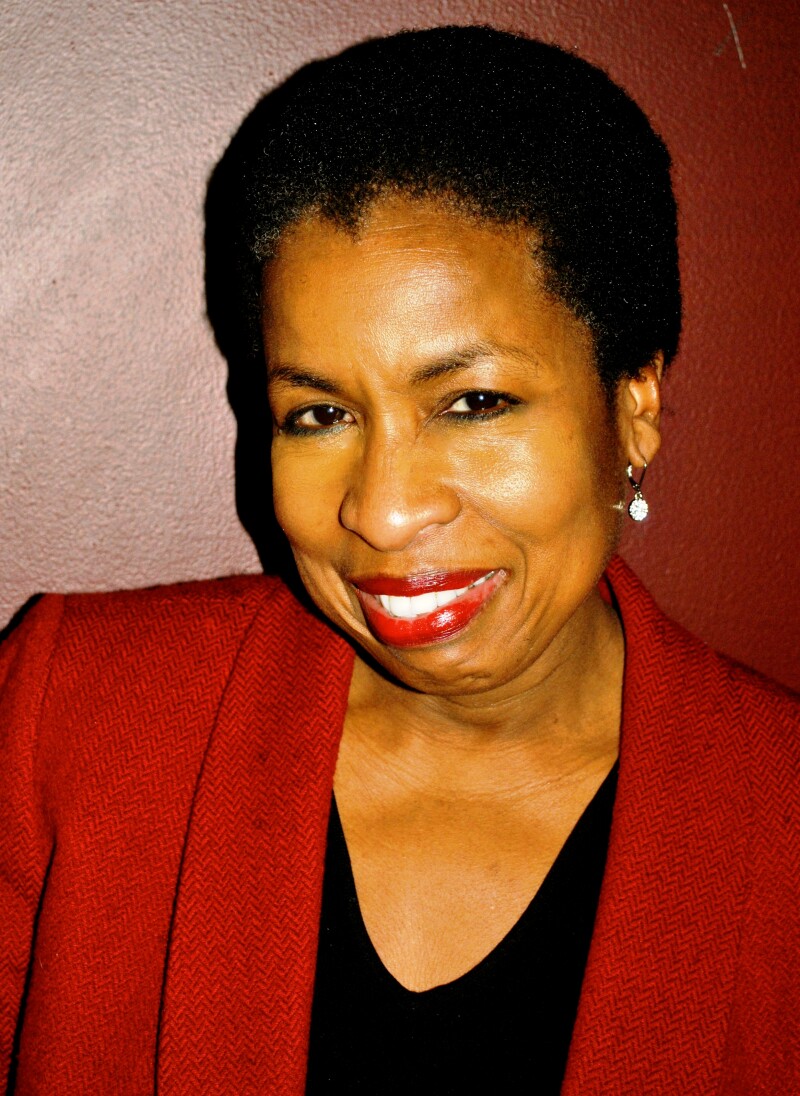 This is a guest post by Heather Taylor. This freelance writer, consultant and radio producer has served as a job coach in the AARP Foundation WorkSearch Program since January 2011, helping adults 50+ who are unemployed to find satisfying work.
Are you already one of 150 million current LinkedIn users? If so, good for you. If not, there are more reasons than ever to join. Some recent figures on social media use for job hunting (via The Degree 360) underscore why being part of LinkedIn is so important: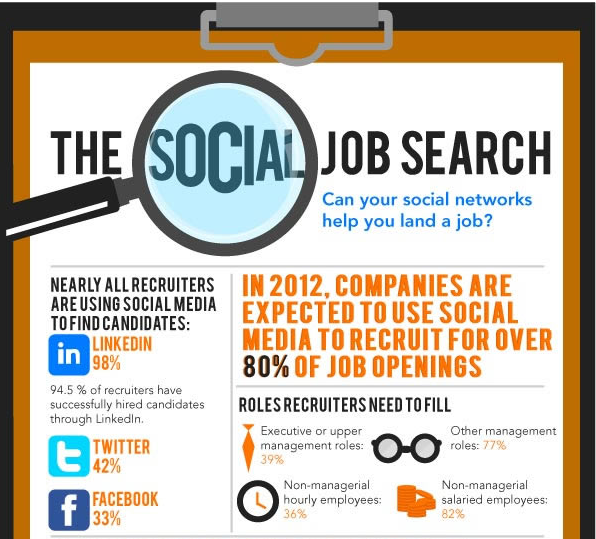 -- A whopping 98% of recruiters use social media to find job candidates.
-- Nearly 95% of recruiters have hired individuals identified through LinkedIn.
Being a LinkedIn member helps increase your chances of finding work. But joining and creating a compelling profile is just the beginning. To maximize the value of LinkedIn, take advantage of its special features to broaden your connections.
LinkedIn Groups is one of those features not everyone uses, but more people should. There are numerous benefits.
Make new contacts. Members of the same group can view other group members' profiles (and in many cases, be able to contact them directly). Being able to view other profiles, and have more people see yours, is particularly advantageous because it broadens your existing network.
Showcase your expertise. By answering questions posed by other group members, you accomplish two important tasks. You help others, and you raise your visibility as a valuable member of the group who offers useful information.
Find industry-specific answers. Pose a question, and other members knowledgeable about the subject will likely jump in an provide just the answers you need. Participants can discuss common issues and collaborate with one another. "You can learn something new and meet someone new every day," says Miles Jennings, who moderates The Recruiter Network, one of LinkedIn's biggest groups.
Getting started with Groups is easy. On the main LinkedIn page, click on the Groups button (to the right of the Home, Profile and Contacts buttons). From there, you'll find several important subheadings.
Your Groups - LinkedIn lets users join up to 50 groups. Not sure which to join? A good place to start may be alumni groups from colleges or universities you attended, and companies you've worked for in the past.
Groups You May Like - This feature offers suggestions based on your profile and your resume.
Groups Directory - The Groups Directory lists every group formed. Job seekers* may want to join the group Job Openings, Job Leads and Job Connections; it has more than 757,000 members, and is rated by LinkedIn as very active. And in just one month, it's had more than 8,000 discussions.
Start exploring LinkedIn Groups and see what you think. You may find them so valuable that you'll want to do a virtual "group hug."
Questions for readers: Do you use LinkedIn Groups? Any advice or tips for LinkedIn Group newbies? Tell us in the comments.
* Are you 50+ and looking for a job? Find free information and tools at www.aarp.org/work -- including job-hunting resources, winners of AARP's Best Employers for Workers Over 50 Awards, this list of employers who value older workers, and more.