Want Better Results at Work? Take a Vacation!
By Deb Silverberg , August 17, 2012 10:05 AM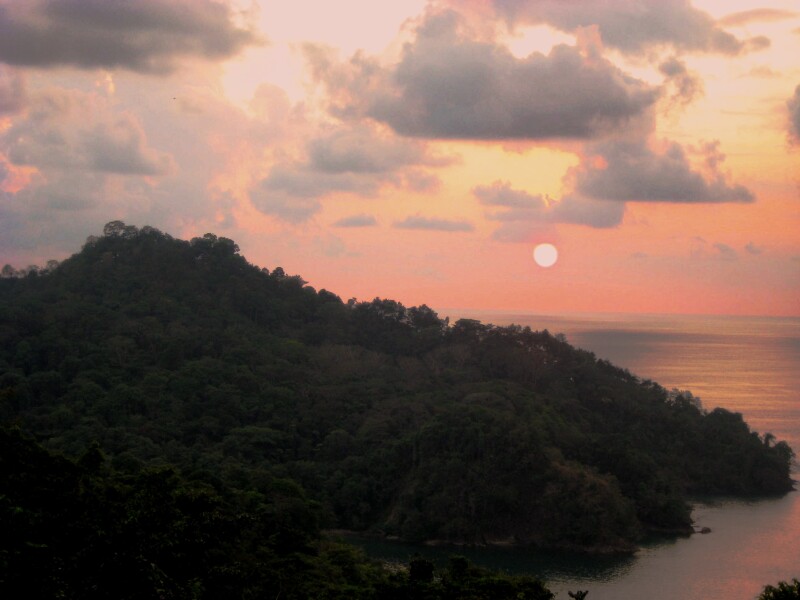 This is a guest post from Nancy Collamer , M.S., a career coach, speaker and author. ||
According to a 2012 CareerBuilder.com survey, only 65 percent of full-time U.S. employees have taken or plan to take a vacation this year, down from 80 percent in 2007. There are many reasons for this downward trend-financial worries and concerns about job security-but even though these worries are justified, I still think it's a shame that Americans are increasingly reluctant to take the time off they've earned.
Ironically, it is precisely during stressful times like these that we most need the many benefits that vacations provide: a chance to relax, refresh and break out of our self-limiting routines. It's good for us-and returning refreshed also benefits the employer. Everyone periodically needs time away to think without being interrupted, ponder new ideas and re-evaluate priorities with fresh eyes. It's amazing how much easier it is to solve problems when we step away from our normal lives.
Of course, stepping away also should mean truly "unplugging" from work, a goal that is more challenging then ever to honor in our increasingly wired world. But it is possible to unplug. Work/life expert Cali Yost explains how, and offers tips in this Fast Company article.

If fear about your finances are preventing you from taking time off, remember that you don't need to go far, or spend a lot of money, to enjoy the benefits of a vacation. A visit to the countryside, an inexpensive volunteer vacation or a long weekend camping trip are all great ways to escape on a budget.

A well planned " staycation" is another option. Read books that have been on your someday list, volunteer with Habitat for Humanity, try a new athletic activity, experiment with cooking or stop-by that little local ethnic dive you've been meaning to try for a taste of something new. Simple-and inexpensive-changes to your normal routine can all help you to return to work with a renewed sense of purpose.

It's time to stop making excuses. Look at your vacation leave balance, grab your calendar and decide when you'll take your well-earned time off. Make yourself a priority on your to-do list. Remember, no one ever said on their deathbed, "I wish I had spent more time at the office." -Nancy Collamer

# # #
Find work-related information, tools and resources at www.aarp.org/work and explore Work Reimagined, a new resource for experienced workers.