Weighing In on Sandberg's "Lean In"
I've got 25 years on Sheryl Sandberg, the Facebook honcho whose new book has people talking about how far women have come in the world of work. But much more than mere age separates the two of us. Sandberg is unabashedly ambitious, and she urges readers of Lean In: Women, Work, and the Will to Lead to follow her example.
Me, I'm not so ambitious - or perhaps I should say I'm nowhere near as ambitious as I was at her age (Sandberg is 43). So when Time Magazine puts her on the cover with the line "Don't hate her because she's successful," I have no problem admiring her achievements without envy.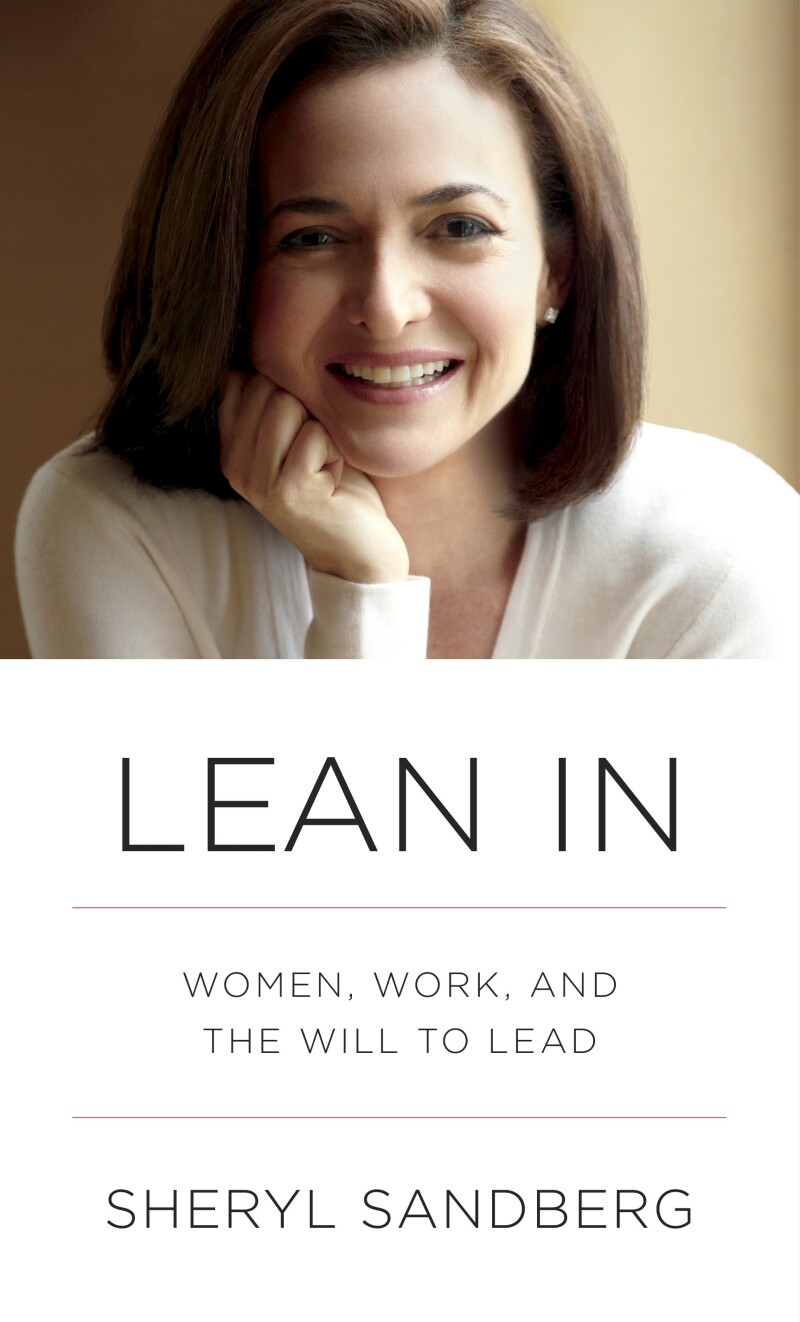 But I sure know where Sandberg is coming from. As a lifelong practitioner of the mealy-mouthed "This may be a stupid idea, but..." style of presenting ideas in meetings, I applaud her drive to move the women of her generation beyond such deference. (Okay, beyond such wimpitude.)
What Sandberg can't know yet is that the ideal of Having It All will not be a lifelong concern. Many women - and men! - of my generation have shifted their priorities to Having Enough. I don't mean just financially (though that would be nice): I mean having enough adventure and engagement in the world, enough intimacy in the bedroom, enough good health in everyday life.
Oh, and enough meaningful work. In 2006 I got involved with an outfit called Encore.org that supports older workers seeking " purpose, passion and a paycheck." That mellow outlook could be the perfect complement to Sandberg's get-ahead game-plan of promotions, prestige and power: People who are comfortable with their level of advancement can keep an organization grounded, freeing the risk-takers and go-getters to do their thing. In the workplace Sandberg is discussing, regrettably, that kind of teamwork has yet to be recognized.
So people of all ages would benefit from changes in How We Work Now. In that respect, Lean In is not, as Anne-Marie Slaughter put it in The New York Times, "a young woman's book." Sandberg says she's trying to empower corporate leaders to enact family-friendly options such as flexible work schedules ( take that, Yahoo CEO Marissa Mayer!) and paid leave for caregivers. Such accommodations to real life would make it possible for all of us - young and older, ambitious and leaning back, those seeking balance and those striving for one bright goal - to give our all.
The payoff? The satisfaction of Having Enough of It All.