Workers Say Employers Getting Stingy on Pay, Benefits
By Carole Fleck , March 26, 2014 04:01 PM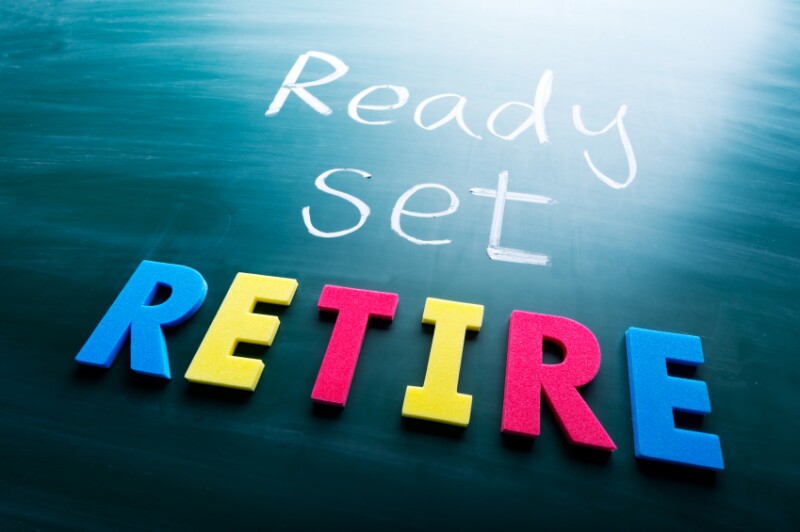 If the economy's improving, why do workers say that their employers are getting stingier with pay or benefits, possibly compromising their financial security now and in retirement?
In a survey of 5,070 U.S. workers, 76 percent said their company made one change or another in the last two years that weakened their retirement benefits, reduced pay raises, increased out-of-pocket health care costs or premiums, cut back on hours, laid off workers or involved a major restructuring.
The survey, conducted by the business consultancy Towers Watson and released Wednesday, also found that only 34 percent of workers expect to be better off in retirement than their parents.
>> Sign up for the AARP Money newsletter
Maybe that's why 73 percent say they expect to retire at or after age 65. Fully 24 percent are waiting until they're 70 or older to say farewell to their bosses. And 7 percent say they'll never retire.
Even though many say they plan to retire, that doesn't mean they think they can afford it. Among workers 50 and older, only 24 percent say they're very confident they'll be able to finance the first 15 years of retirement. Almost as many, 19 percent, say they aren't too confident they can foot the bill.
>> Get discounts on financial services with your AARP Member Advantages.
Want to read more? Click here for the report.
Photo: AnsonLu/iStock
A lso of Interest

See the AARP home page for deals, savings tips, trivia and more