11 Things We Didn't Know Last Week
By Steve Mencher, September 11, 2013 01:45 PM
News, discoveries and fun ...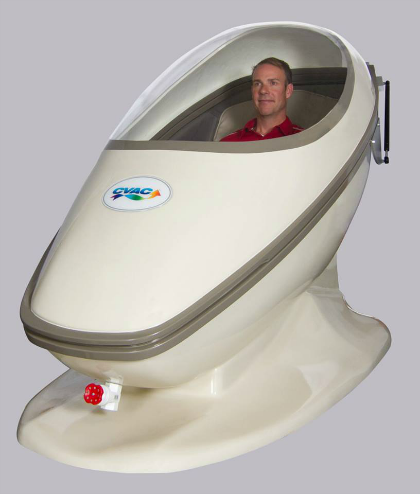 1. Dr. Phil has a $65,000 "fountain of youth" pod - reportedly one of only 16 in the world - in his house. (Learn more at AARP)

2.Passengers and crew members on a flight diverted to Newfoundland on Sept. 11, 2001, have helped send to college more than 130 students from Lewisporte, the tiny Canadian town that took in the flight members. (Learn more at AARP)

3. Researchers at Carnegie Mellon University in Pittsburgh have invented a driverless car. (Learn more at AARP)




4. Fred Stobaugh, 96, became the oldest artist to appear on Billboard's Hot 100 with "Oh Sweet Lorraine," the song he wrote after his wife of 72 years died in April. (Learn more at AARP)




5. "Flushable" wipes are clogging up pipes and sewers across the country. (Learn more at AARP)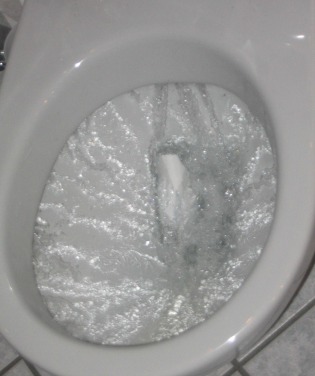 6. To meet the rising demand for geriatric care, Germany is importing skilled nurses from Vietnam, where older people are held in high esteem and most children are expected to care for their elderly parents at home. (Learn more at Gulf Times)

7. Video games help teach old brains how to act young again. (Learn more at AARP)




8. The Lotus Esprit submarine car used in the James Bond film The Spy Who Loved Me, rescued by a New York couple for less than $100 from an abandoned storage locker on Long Island, was sold at a London auction for $920,167. (Learn more at CNN.com)




9. Engineers at the University of Utah have developed a system of radio-frequency sensors that can detect when a person is falling. (Learn more at EurekAlert)

10. The late Mary A. "Pink" Mullaney never threw away old pantyhose, instead using them to secure gutters, child-proof cabinets, tie toilet flappers and hang Christmas ornaments. (Learn more at Milwaukee Journal Sentinel)

11. Basil the Wire Fox Terrier celebrated his ninth birthday - that's 63 in human years - by opening his own birthday presents.






Bonus video: Longtime San Francisco Giants fan Virginia Smith - a grandmother of 16 and great-grandmother of 15 - made what sportscaster Mike Krukow dubbed the " play of the year." (Learn more at Yahoo! Sports)


Let us read 11 Things to you - so you can just relax and listen...

https://soundcloud.com/aarp-social-sounds/11-things-we-didnt-know-last-6

Learn something this week? Let us know, at 11things@aarp.org, and we'll try to include your story next time.

On Twitter, we're using the hashtag #11things.



Images - CVAC pod/CVAC Systems; flushing toilet: Jarlhelm/Wikimedia



Also of Interest



See the AARP home page for deals, savings tips, trivia and more